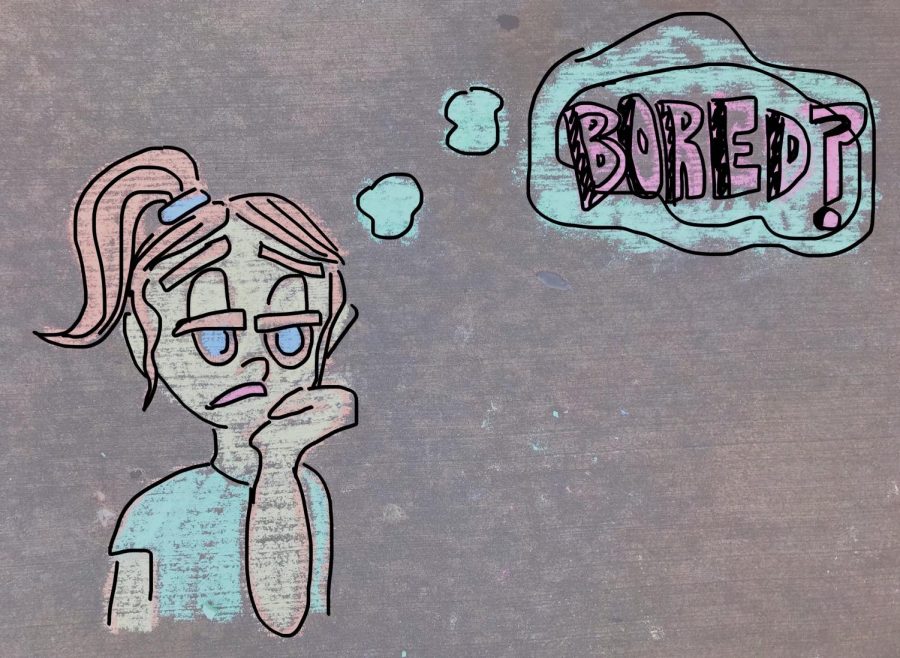 Caché Goracke, Editor in Chief
May 8, 2020
We've been in quarantine for a while now, and still, I have yet to experience total boredom. For the...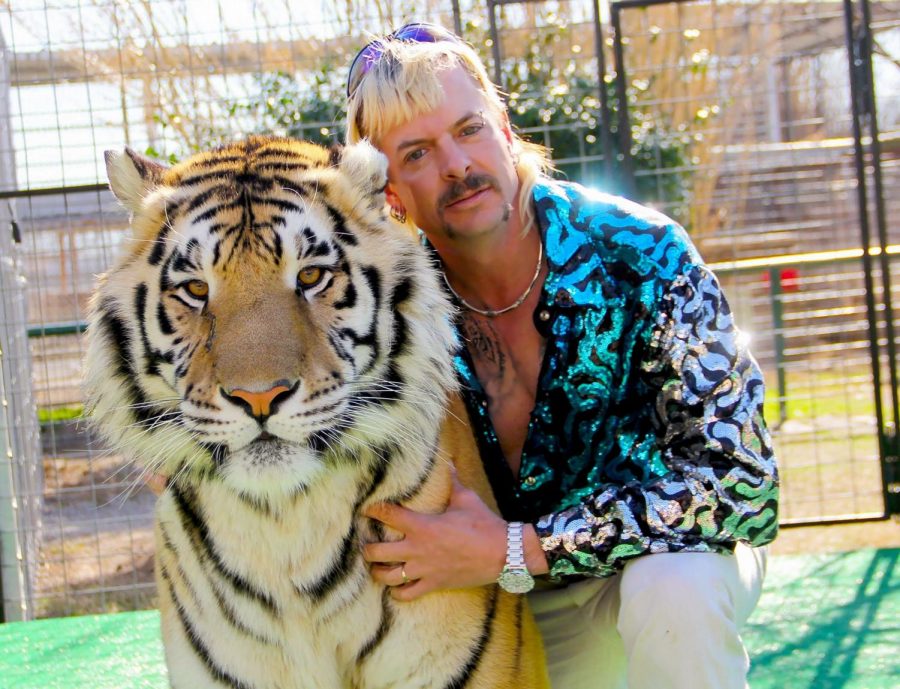 May 5, 2020
During the coronavirus quarantine, many have turned to Netflix for entertainment. One of the most popular...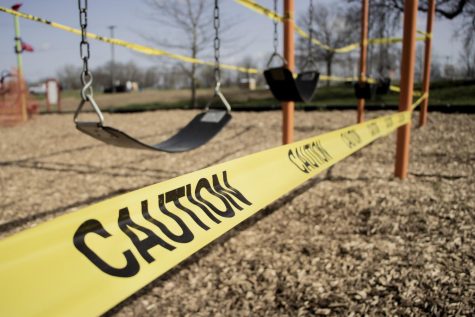 How Shutdown has Evolved in Kansas
May 5, 2020
A little over a month ago, on March 11, the Sprint...

Loading ...