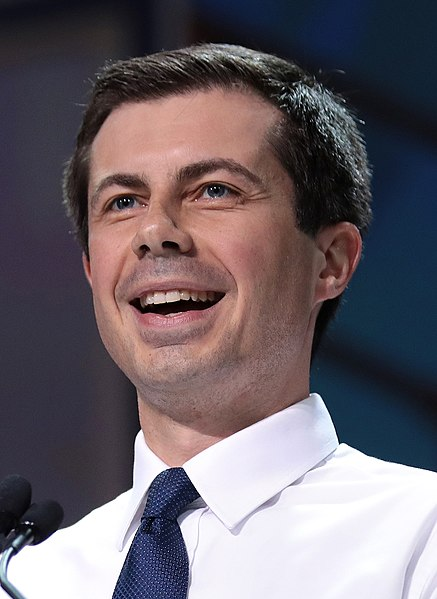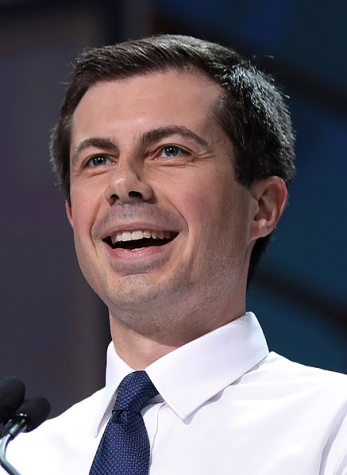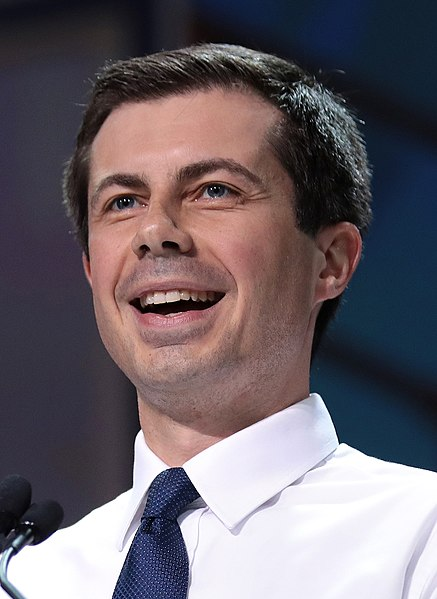 Age: 37
Last Office: Mayor of South Bend, Indiana
Education: He believes that teachers deserve to be paid more.
Gun Laws: He is in favor of universal background checks, as well as a voluntary gun buyback program.
Immigration: He believes that DREAMers should be granted citizenship and that it shouldn't be a misdemeanor to enter the US without prior inspection.
Environment: He supports a carbon tax and bringing an end to offshore drilling.
Cost of College: He believes that students shouldn't have to take on debt and that some of the already acquired student debt should be canceled.