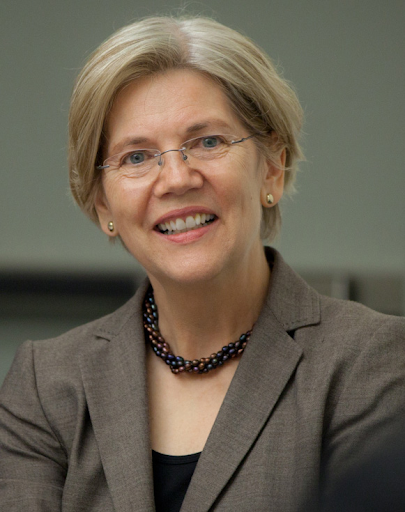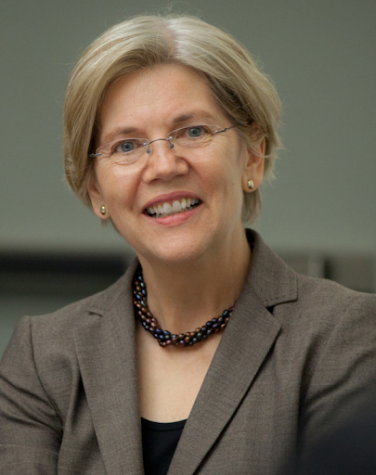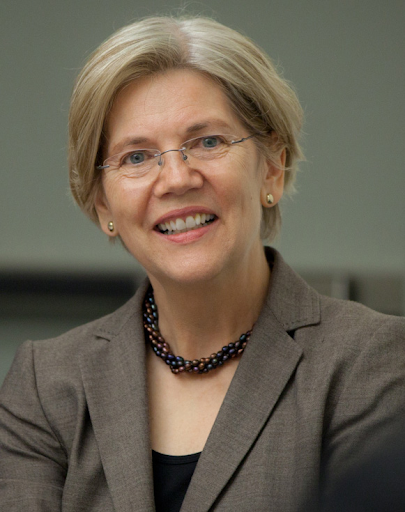 Age: 70
Last Office: Senator From Massachusetts
Education: She believes in increasing teacher pay.
Gun Laws: She believes in the banning of assault weapons and universal background checks.
Immigration: She believes that DREAMers should be granted citizenship and that we should repeal illegal entry.
Environment: She believes in banning fracking and regulating carbon emissions.
Cost of College: She believes college should be free.