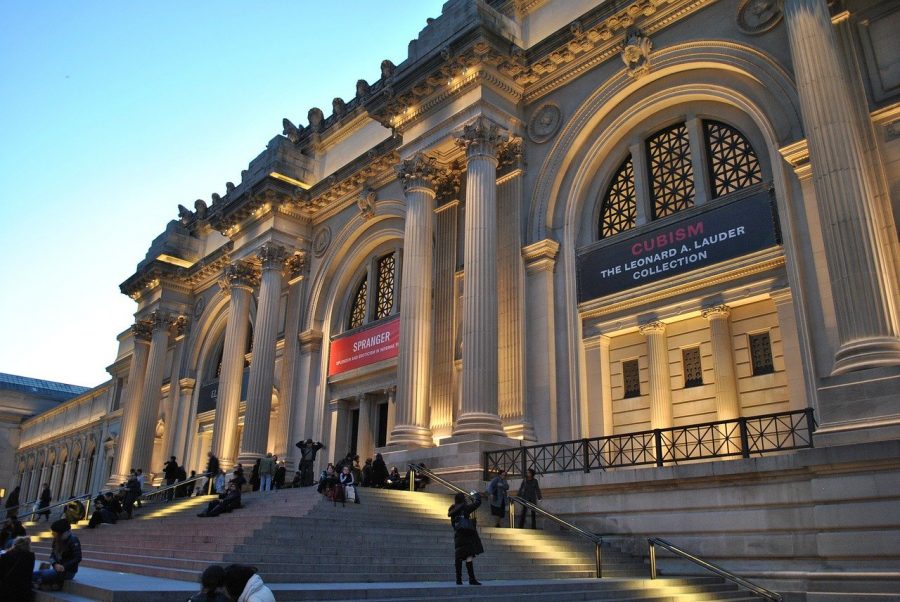 The Met Gala was originally supposed to take place on the first Monday of May but it got postponed and was held on Monday, Sept. 13. This year, the theme was "American Independence," and was held at the Metropolitan Museum of Art in New York City. Designer brands invite celebrities to the gala, and invitations are typically picked by how famous or known a person is. Individual tickets cost as much as $30,000, so looking the best or having the right "costume" is a must. This year was definitely a crazy one in terms of fashion. Some people understood the assignment and some, not so much. 
1.Lorde 
No one could pull off this costume better than Lorde. She was dressed in a custom two-piece designed by Emily Bode. This look celebrated the Arts and Crafts movement featuring antique embellishments dating back to the1980s and onwards. Her white jacket along with the floor-length skirt with a short train, beads, gems, and pressed pennies is such a creative and awesome idea for the Met gala. 
2. Billie Eilish 
Billie Eilish looked stunning in a nude tulle gown by Oscar de la Renta. She looked like princess Belle and the dress was inspired by Marilyn Monroe, an icon in the fashion industry. She was most definitely the center of attention and beautifully represented the designer brand. It's fun to see a side of someone that they don't usually show. 
3. JLO 
Her western-inspired dress by Ralph Lauren was so detailed and very creative. Her outfit included a studded bracelet and belt, along with a brown beaded gown, and a faux-fur jacket. A lot of people were calling her look Indiana jones mixed with jeepers creepers, however, it fit her perfectly and she rocked that outfit.
4. Lil Nas X 
His three costume choices were definitely out there and not hard to miss. He wore a gold cape that dragged along the floor and under it was a golden suit of armor. For his third outfit, Lil Nas X wore a shimmering bodysuit made by Versace. These outfits were not horrible, however, it just doesn't go with the theme. He looked more like a King and that would be great if this event was held in England. 
5. Dixie D'Amelio 
This costume was bad but it would've been better without the weird thing on her head. She wore an ostrich feather hat paired with ivory leather gloves and a black mini dress. Her heels were just nude and basic, she definitely should've put on some sparkly black heels. It was just very basic and dull. Hopefully, if she is invited next year, she will learn from her mistakes.