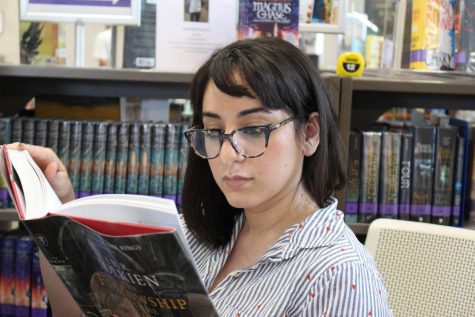 May 25, 2018

Filed under Features
I am ending this year, learning a lot about myself more than anything mostly that I can kind of do anything I want and that I'm really good at multitasking and I can pretty much go into any situation and be able to work and do well at it.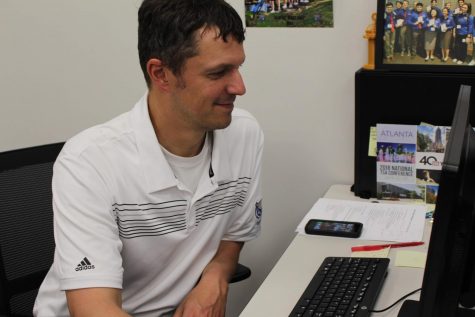 May 25, 2018

Filed under Features
I think our culture already has a good start to it. Those 400 kids when they come in they will learn from what's already been established and what's okay and what's not okay and how we do things at west.
Dahlia Vang and Hannah Snakenberg

February 24, 2018

Filed under Features
In mid-October of 2017, the sexual harassment awareness movement, #MeToo, was popularized by actress Alyssa Milano. It was created in 2006 by women's rights activist Tarana Burke. Milano addressed the Harvey Weinstein allegations and encouraged those who have been sexually assaulted/harassed to come forw...