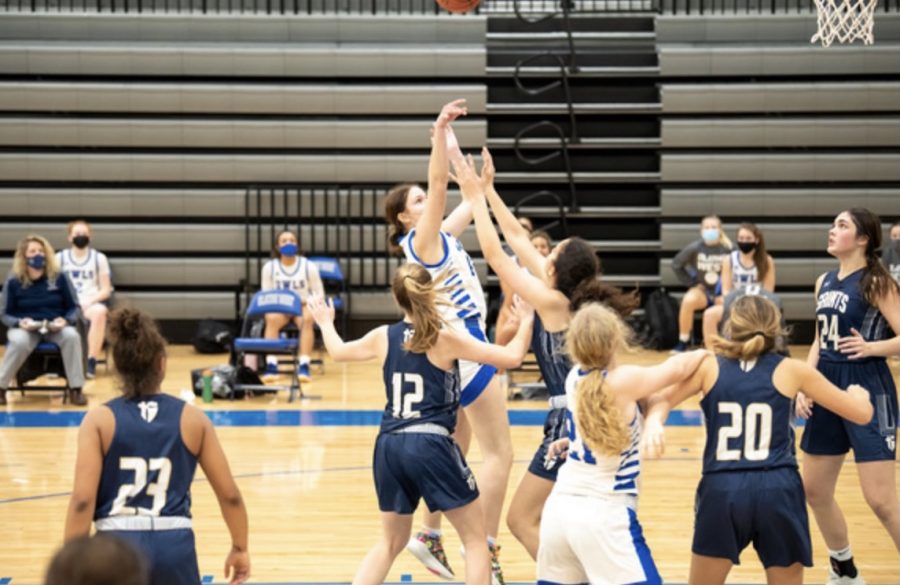 Emily Harter, Writer
March 3, 2021
The lady owls will play their first sub-State game in an effort to secure a spot at state. The girls...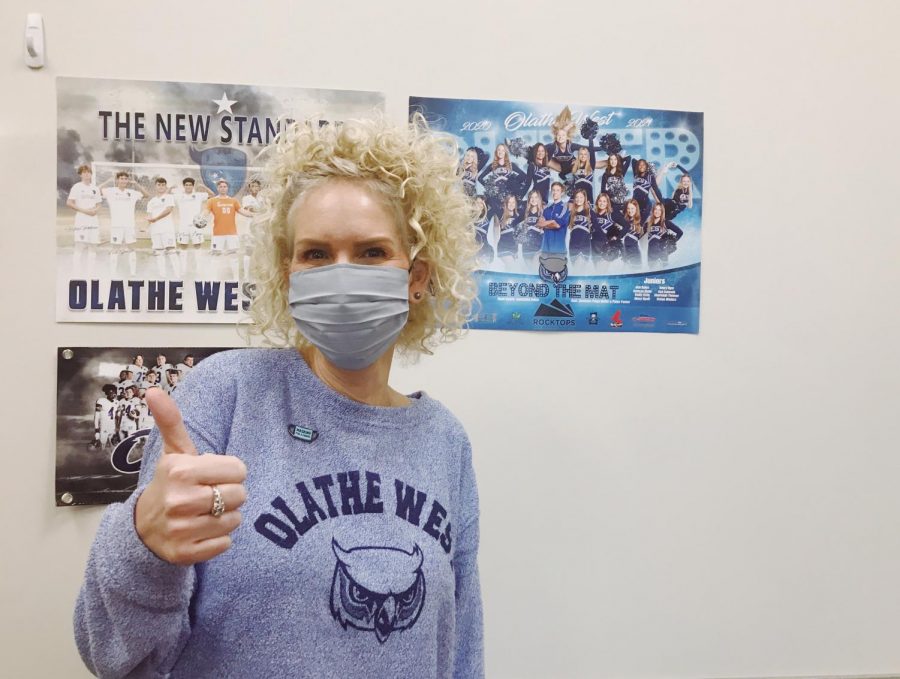 March 1, 2021
If you've ever had a medical emergency during school hours, or even if you needed something as little...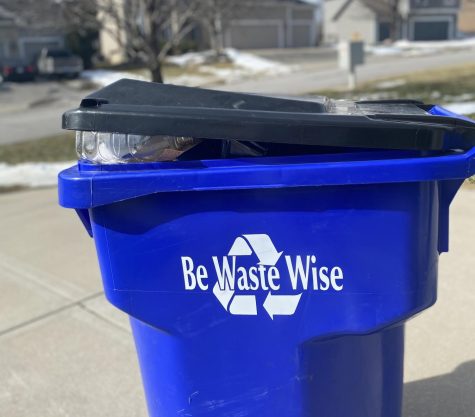 I Tried Zero Waste Living for a Week: Here's What I Learned
February 24, 2021
Every minute, a truckload of plastic is dumped into...

Loading ...