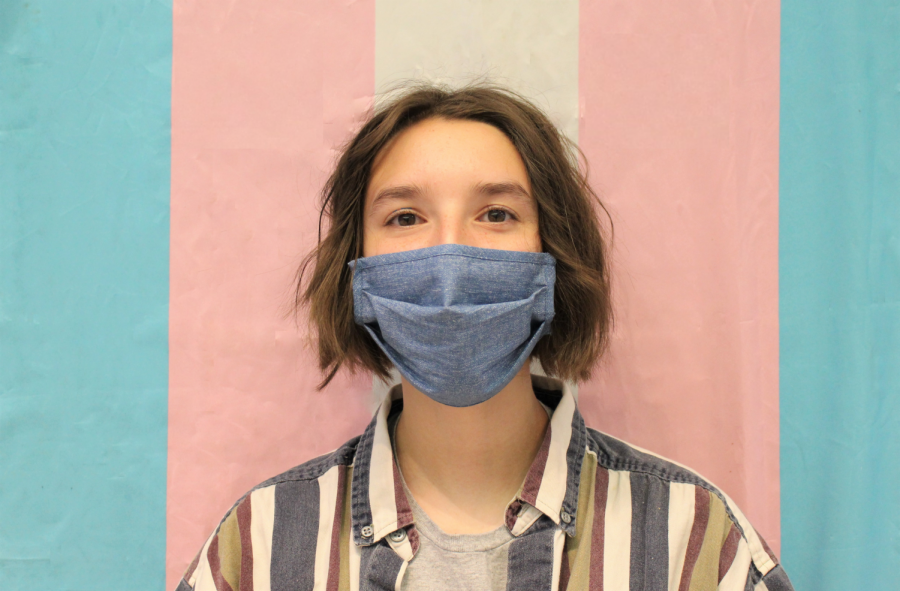 Freshman Leo Steger changed his name in eighth grade. He had been thinking about it for years, but only...
It's March, which means the beginning of spring sports season. All teams started tryouts and practices...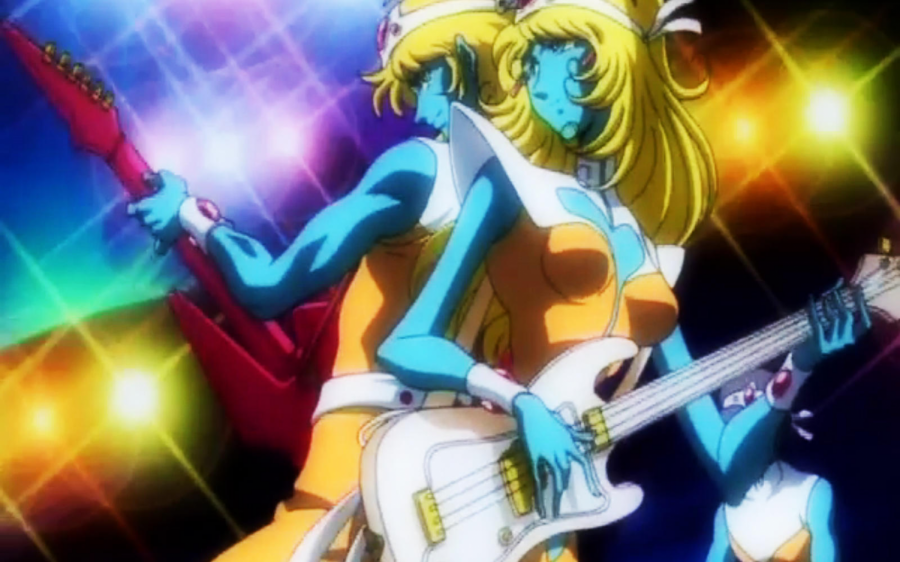 In light of Daft Punk breaking up after 28 years of post-disco, electronic glory, I want to go back to...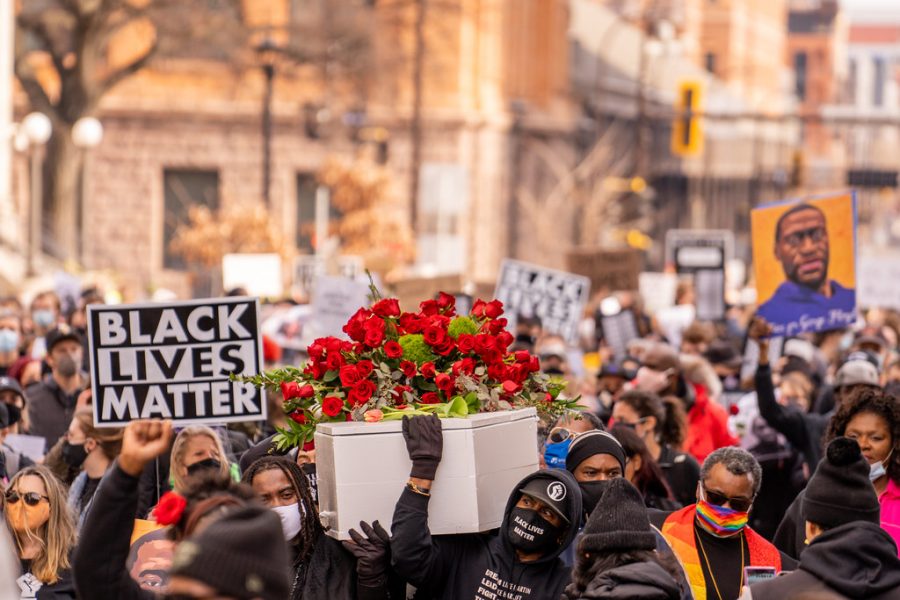 On May 25, 2020, Minneapolis Police Officer Derek Chauvin knelt on George Floyd's neck. His hands were cuffed behind his back and he was facedown on the pavement for nine...