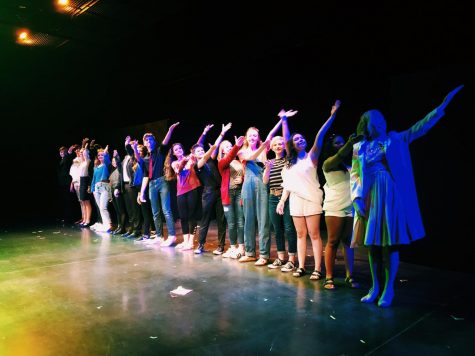 May 9, 2019 • No Comments
A series of student written and directed plays that made up The New Works Festival  was performed Friday and Saturday in the Flex Theatre. The New Works festival was designed by Alisha Morris, a Performing Arts teacher at...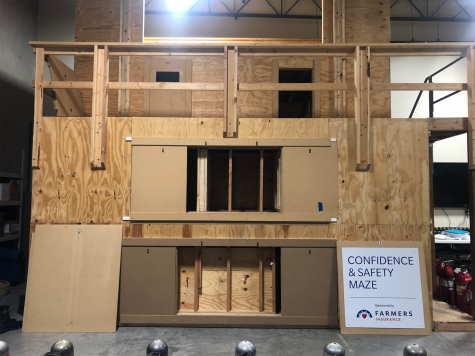 April 16, 2019 • No Comments
The Public Safety freshman are preparing to become real firefighters by going through extensive training preparing for a intense maze at the Fire Department known as the Bee Hive. On May 1 the Public Safety freshman classes...

Loading ...