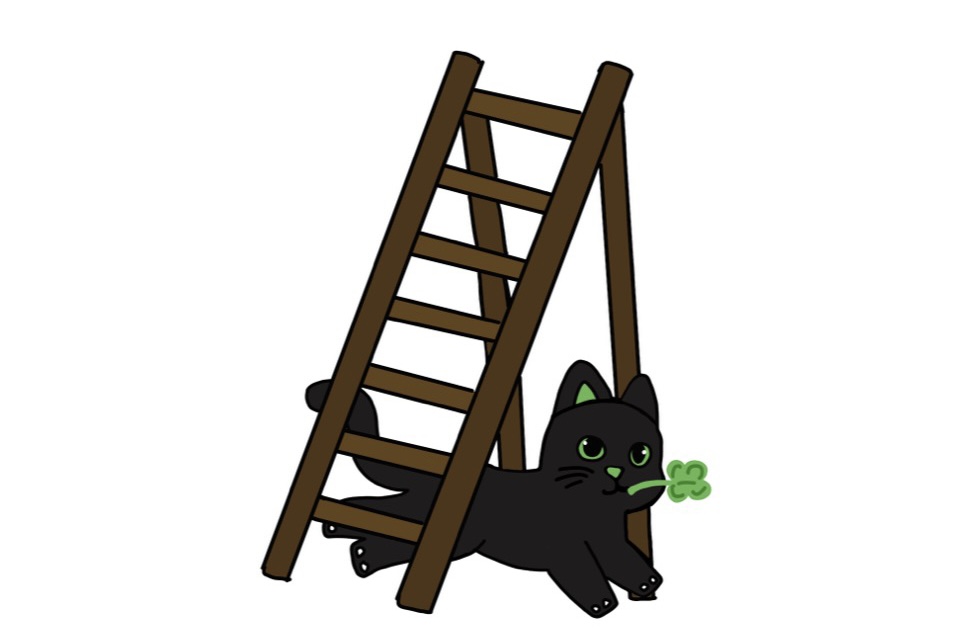 FRIDAY THE 13TH The origin of Friday the 13th isn't completely clear, but it is commonly believed...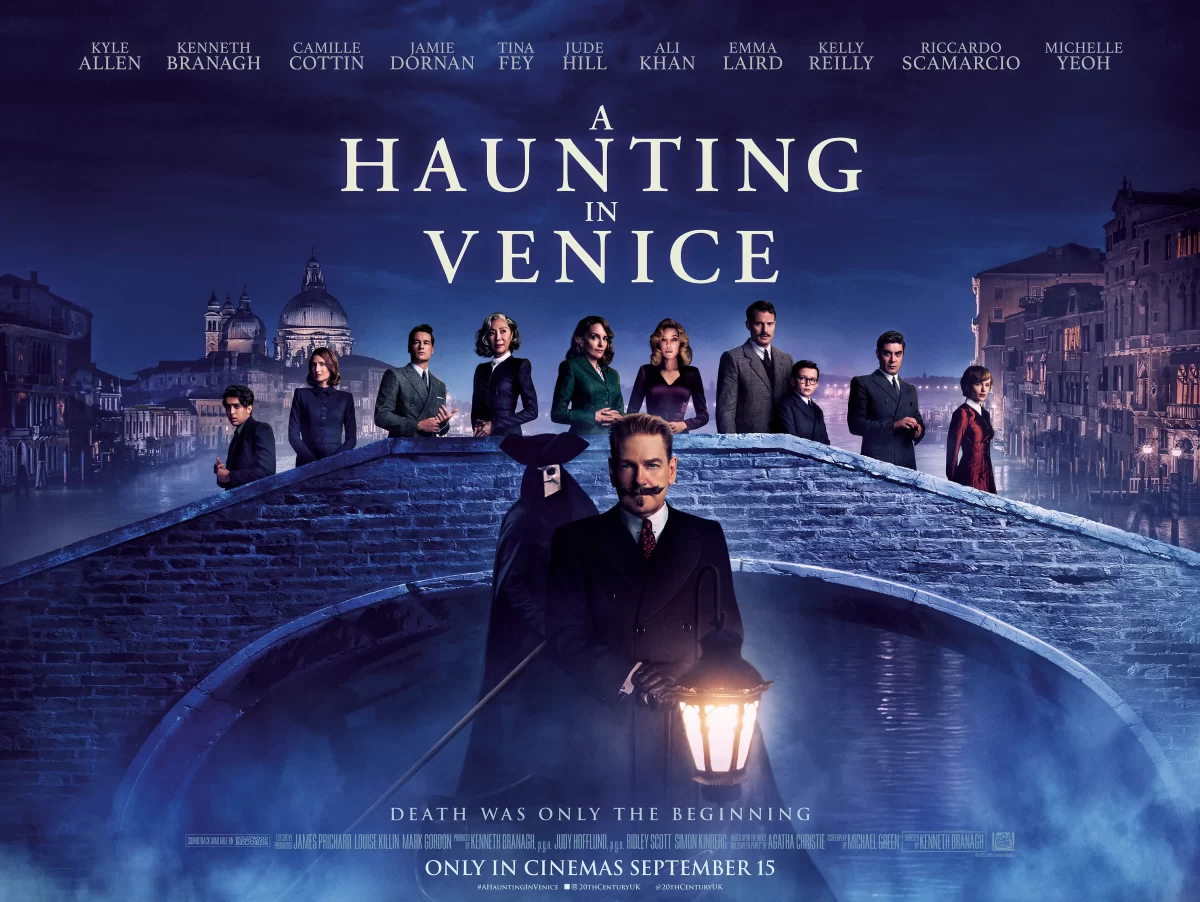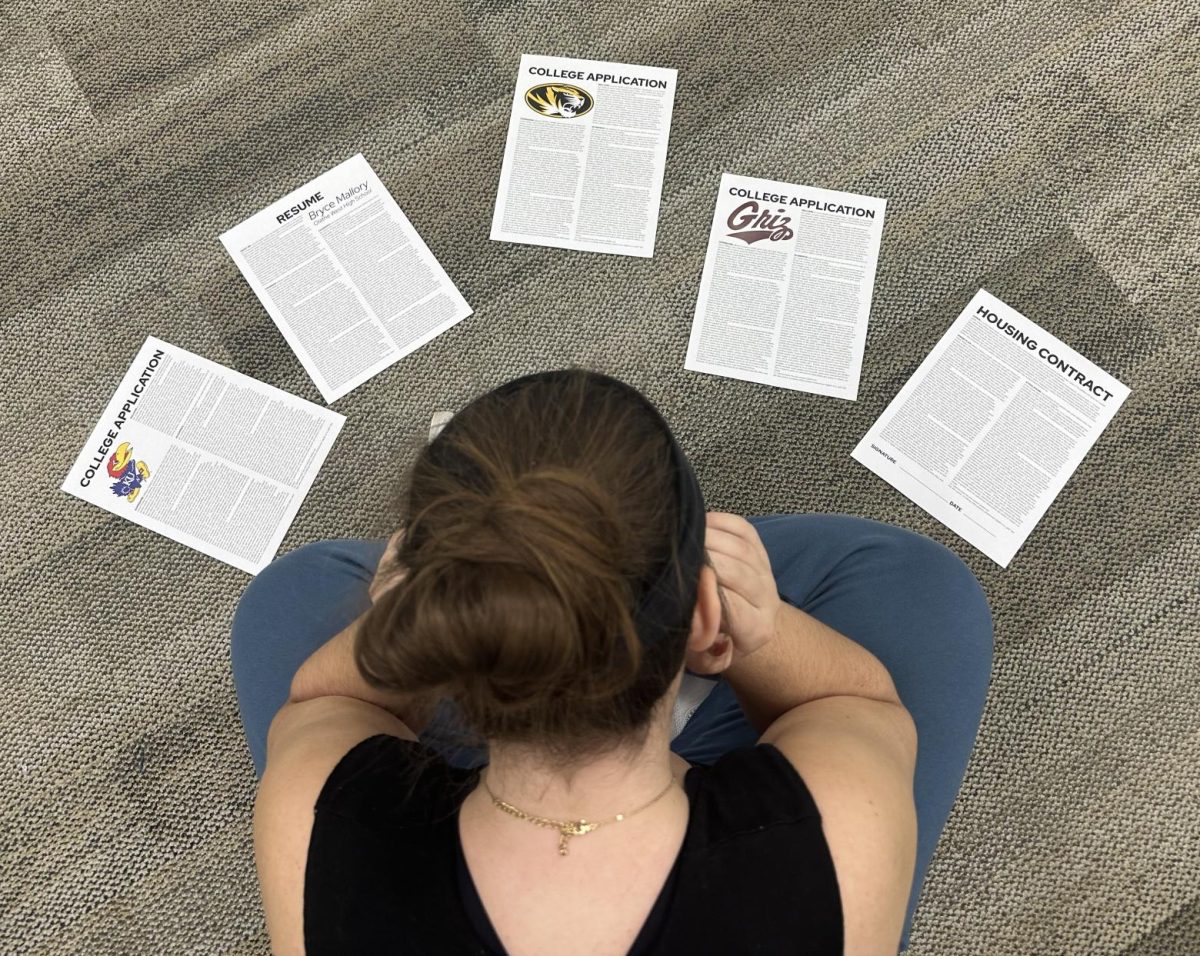 As a 17-year-old senior in high school, I am finally at the age I've always wanted to be. When I was little, I thought being a senior meant that you go out every night,...
What is your favorite Thanksgiving side dish?
Loading...
Sorry, there was an error loading this poll.