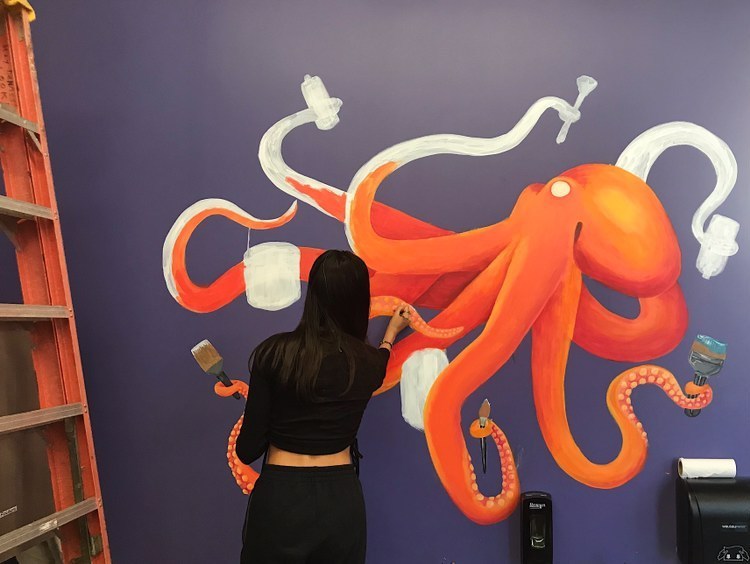 Art teacher Kelsey LaPorte studied the blank, white walls of the art room. The thought had crossed her...
It's March, which means the beginning of spring sports season. All teams started tryouts and practices...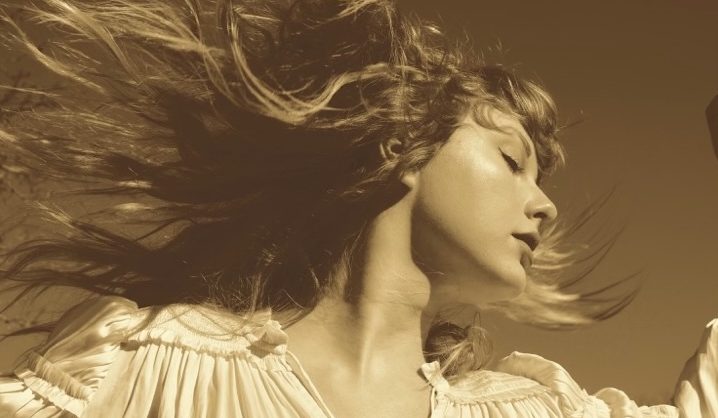 Taylor Swift has been on a roll for the past year, with the release of her first alternative album "Folklore"...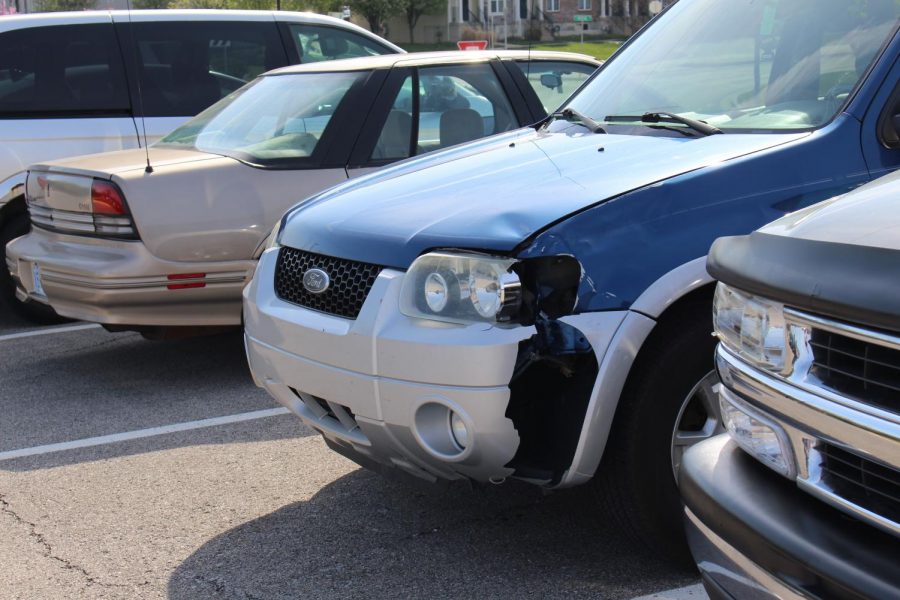 If you have ever driven in the Olathe West parking lot, then you know firsthand the chaos that occurs. The lot is a frenzy of students rushing to find a spot, kids scrambling...