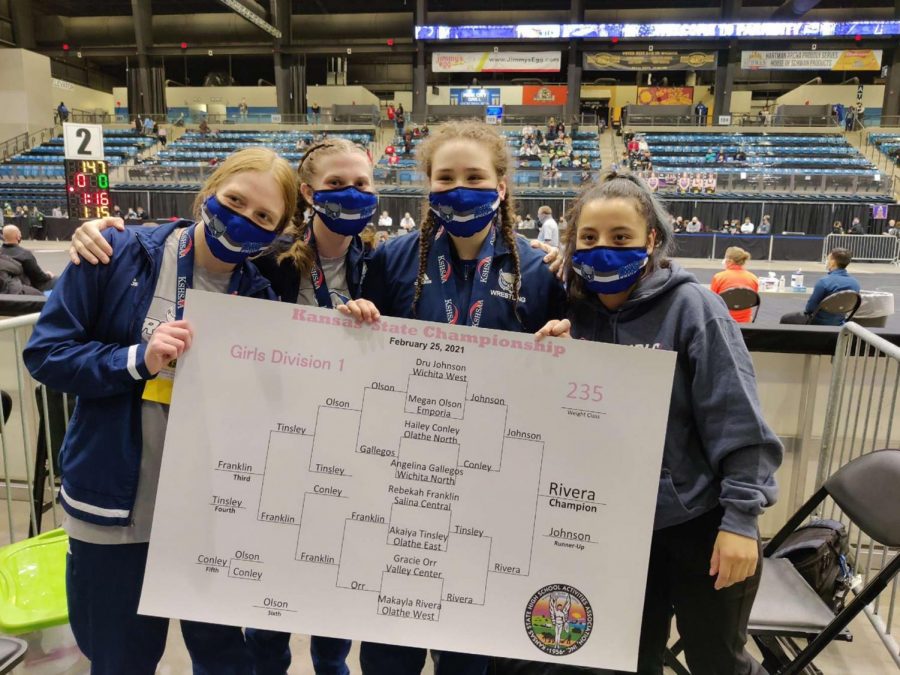 On Feb. 25, the girls wrestling team drove to Wichita to compete in the state championship, where they...
It's March, which means the beginning of spring sports season. All teams started tryouts and practices...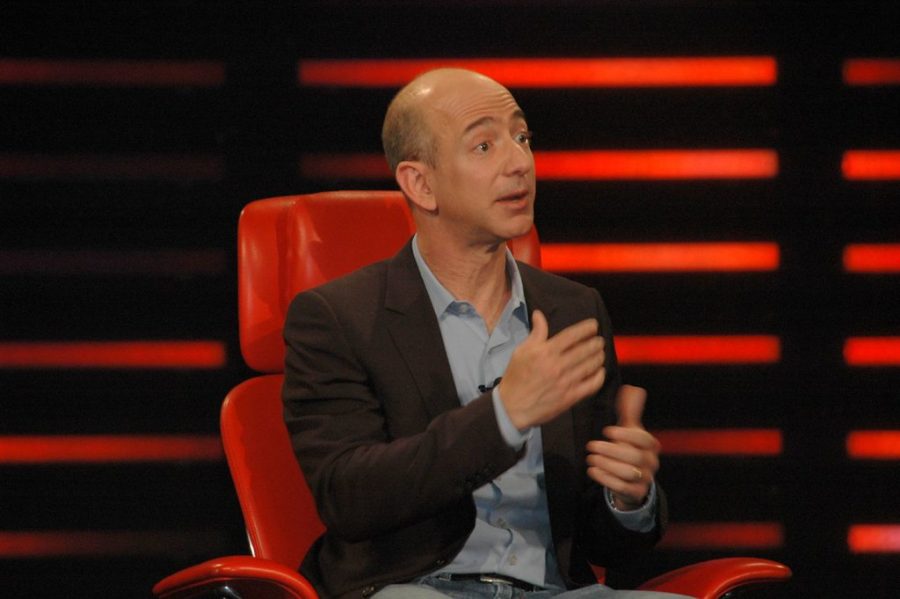 Imagine having so much money to your name that you could effectively end poverty in multiple countries....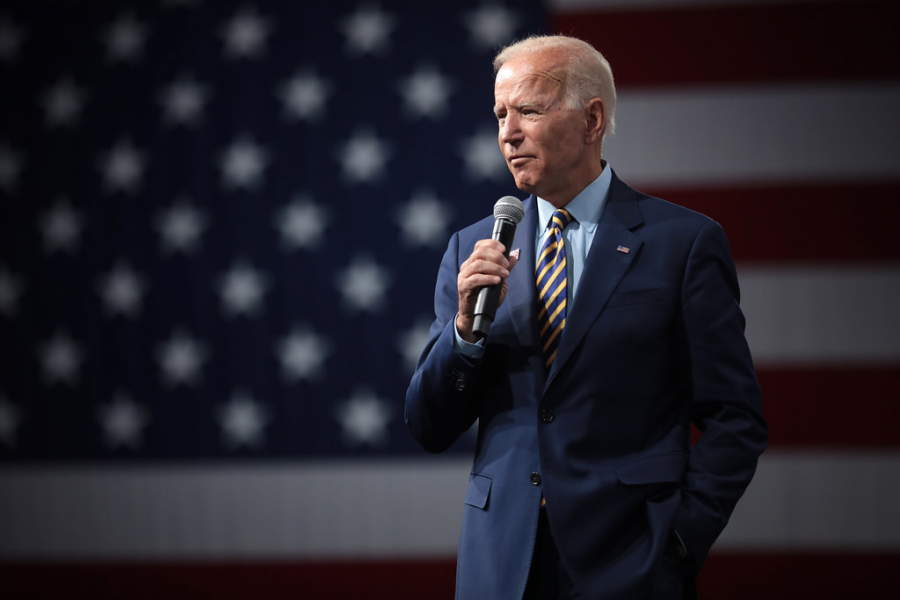 As Joe Biden won the 2020 election over Donald Trump, America expected change. Amidst a nation torn by climate issues, police brutality, and COVID-19, it looked like a new...