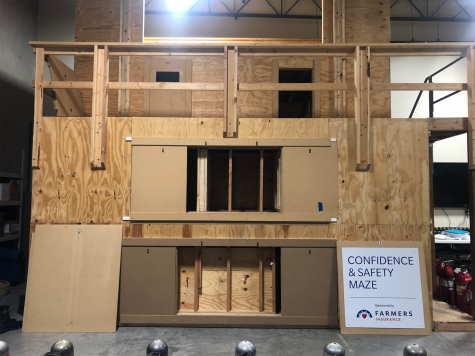 April 16, 2019 • No Comments
The Public Safety freshman are preparing to become real firefighters by going through extensive training preparing for a intense maze at the Fire Department known as the Bee Hive. On May 1 the Public Safety freshman classes...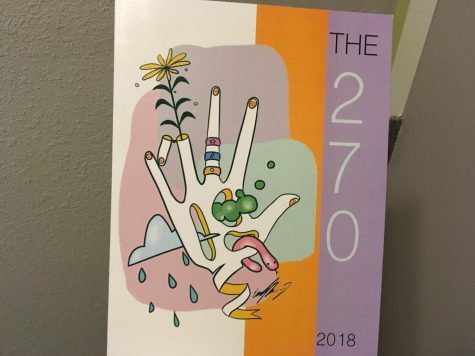 December 21, 2018 • No Comments
In a world where almost everything is controlled and operated on phones and computers, it's good to have things that keep us away from that. With the leadership of teacher Peter Mishler, Olathe West released a Literary...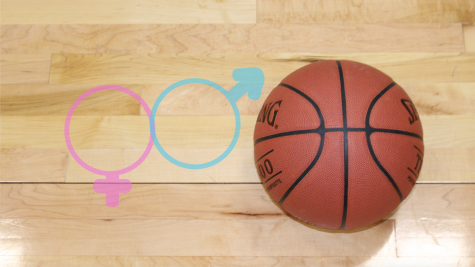 March 18, 2019 • No Comments
In 1972, Title IX was established in schools to make certain that girls sports would receive the same...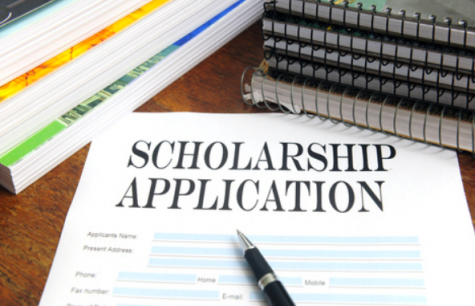 Five Weird College Scholarships that You've Never Heard of
January 29, 2019
 The average cost for college tuition at an in-state...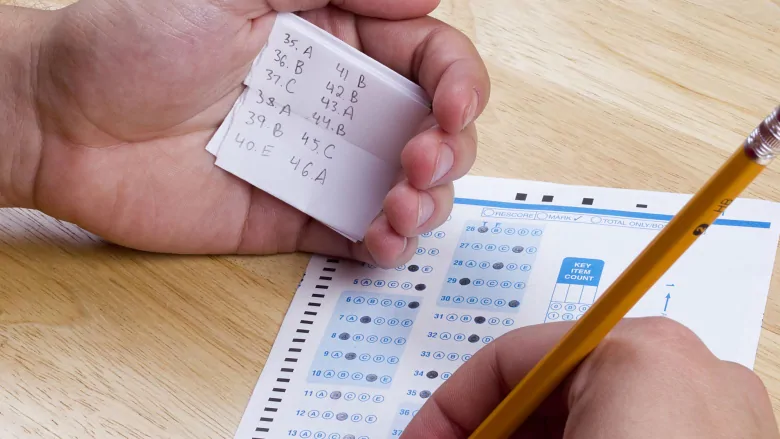 March 30, 2019 • No Comments
In every single syllabus I have received in my academic career, there has been at least a paragraph about...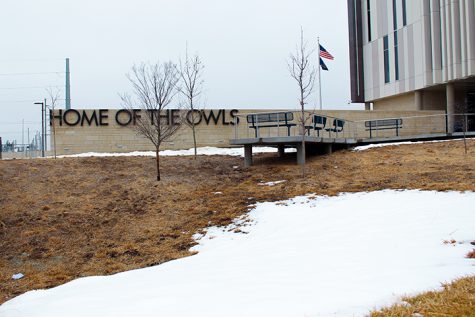 Opinion: The Snow Day Schedule Isn't as Bad as People Say
March 19, 2019
The recent buzz around Olathe West has been centered...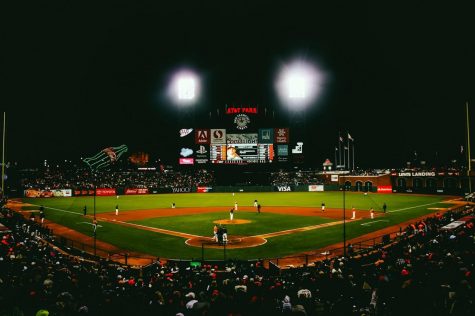 April 15, 2019 • No Comments
The 2019 MLB season kicked off last Thursday, March 28. New baseballs are being thrown, new gloves are...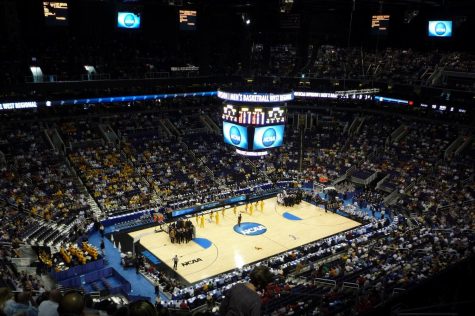 What to Expect From The NCAA Tournament's Final Four
April 5, 2019
Ladies and Gentleman, we have finally made it. The Final Four is here! What a wild ride it has been,...