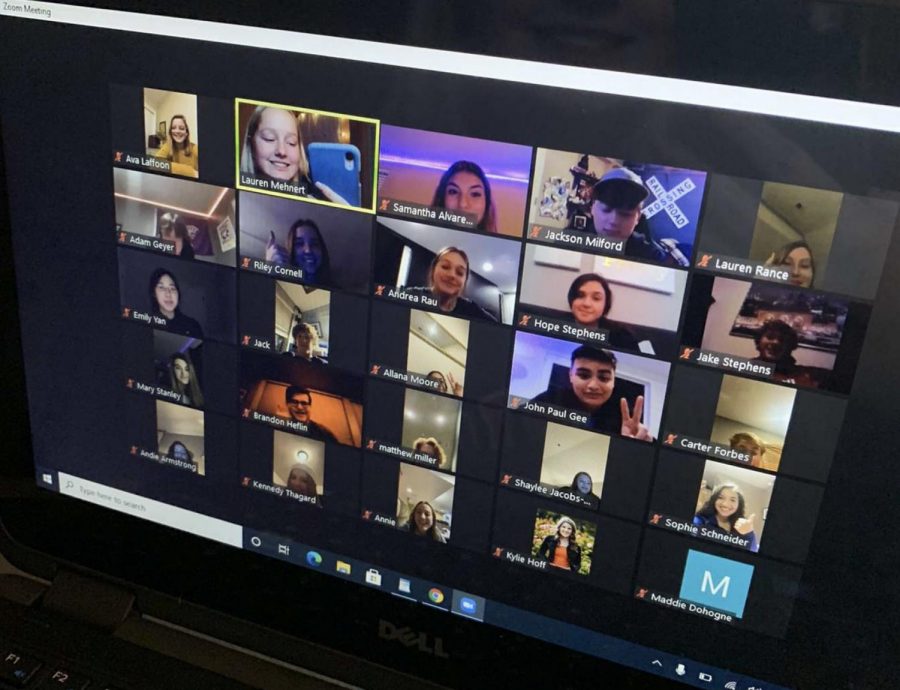 While some fall activities have been able to go on this year with nothing more than a few small changes...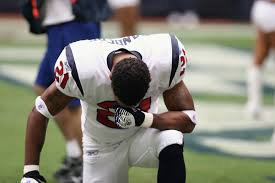 On Aug. 26 2016, former San Francisco 49er's player, Colin Kapernick, kneeled during the National anthem...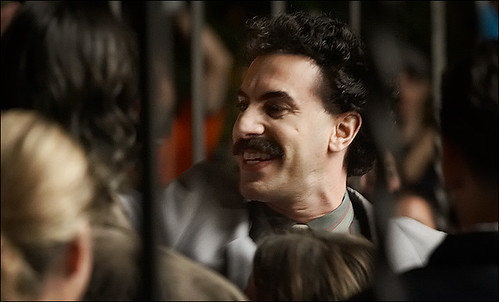 Warning: Contains Spoilers The United States of America is indisputably one of the most developed...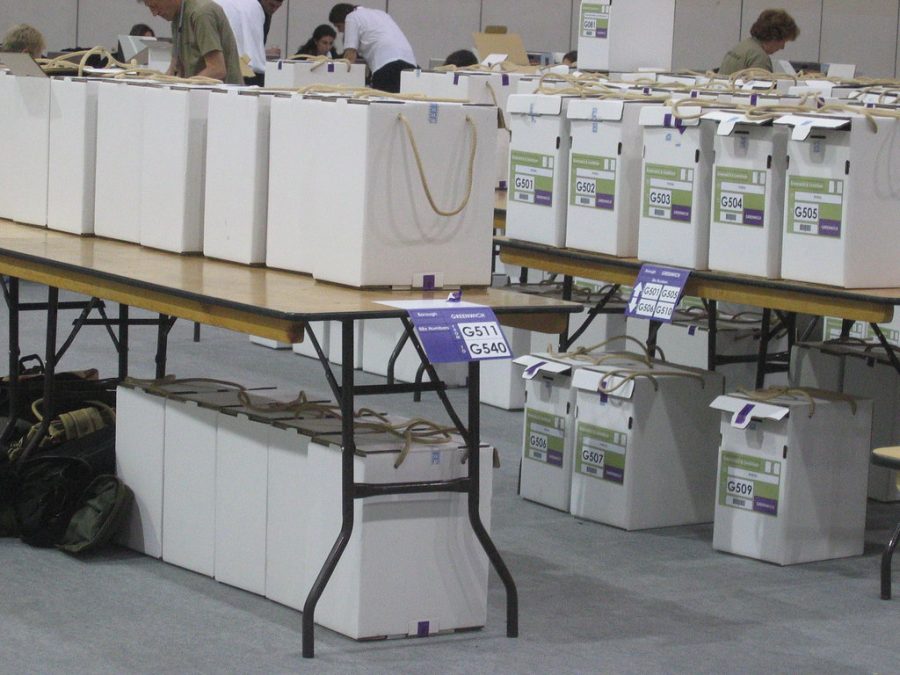 There's an old saying that has been repeated by numerous presidents and other heads of state on both sides of the aisle. The saying goes, "Democracy is our greatest export."...