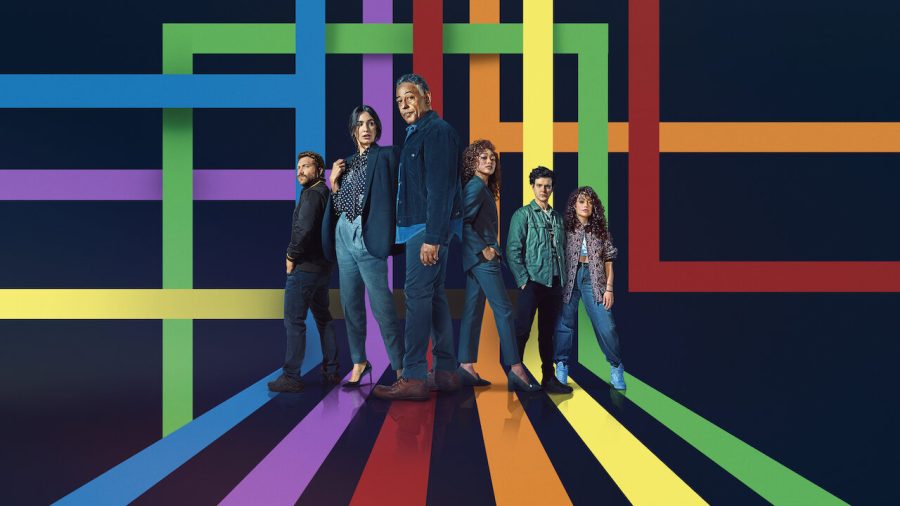 Have you ever wanted to control your viewing experience of a show or movie? Netflix's new show "Kaleidoscope"...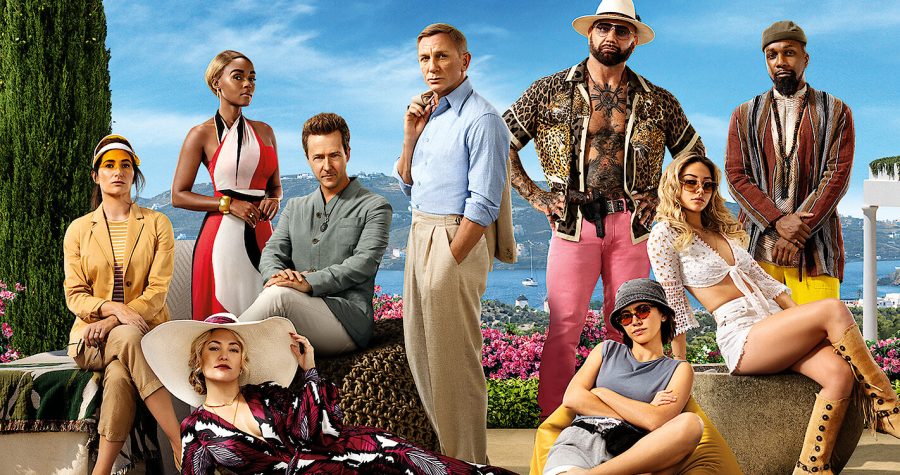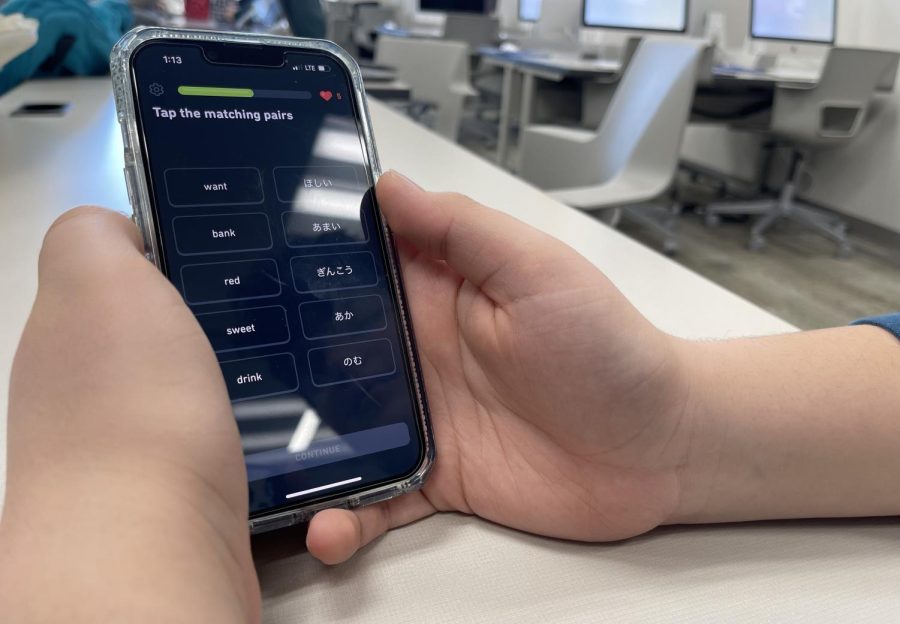 As the world continues to become more connected, it's starting to be more and more beneficial for someone to know more than one language. Though, learning a new language...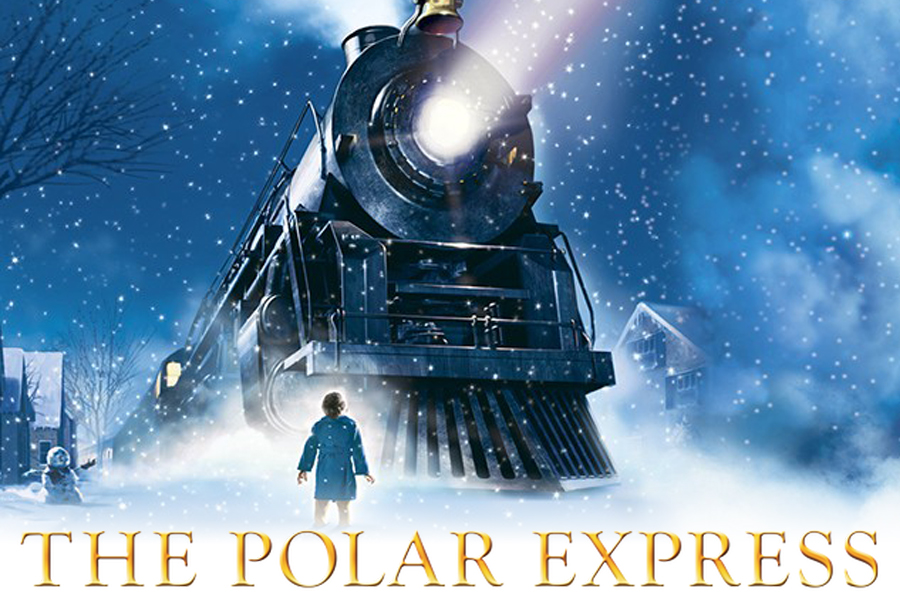 What is your favorite fall activity?
Loading...
Sorry, there was an error loading this poll.