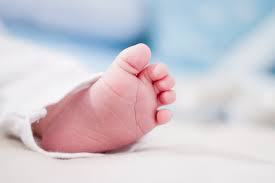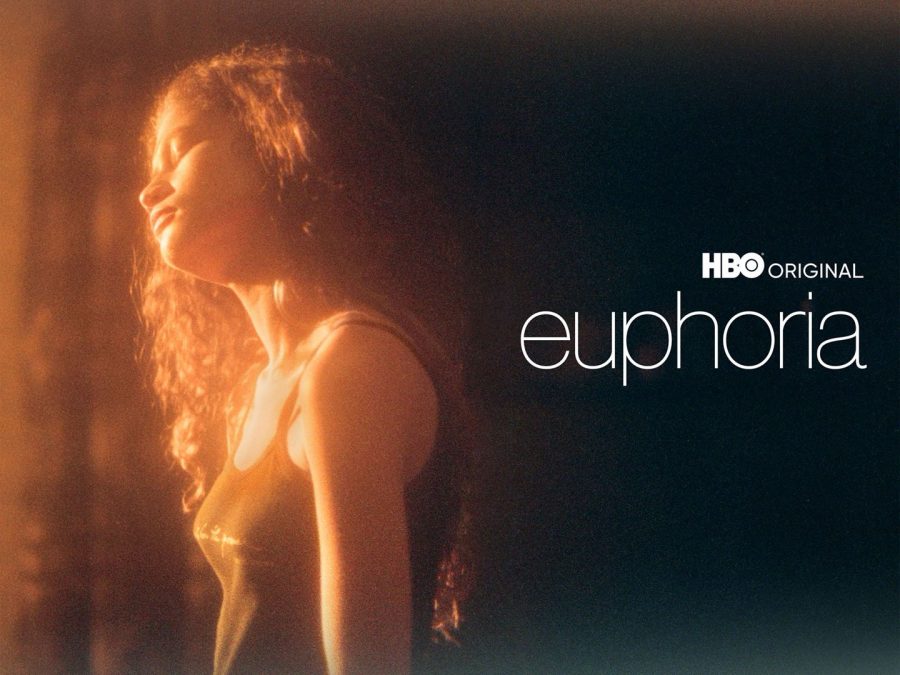 Load More Stories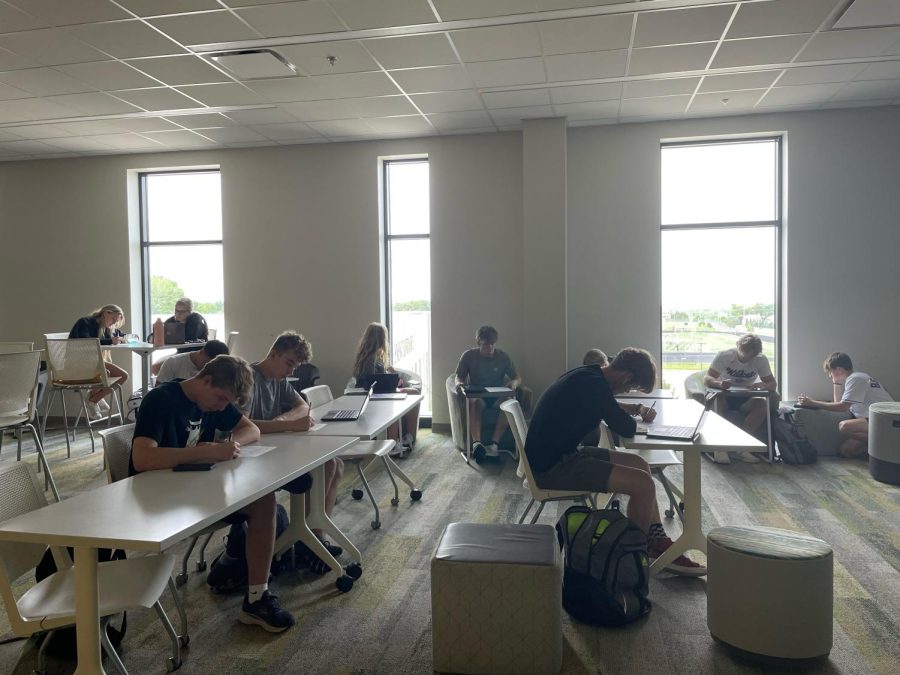 May 19, 2022
AP classes are an opportunity for students to gain college credit while taking classes in high school....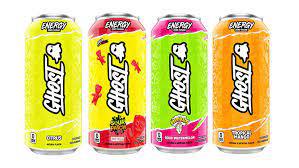 More About your Favorite Energy Drinks
May 17, 2022
There are tons of energy drinks out there that have...
What Homecoming Spirit Day are you looking forward to most?
Loading...
Sorry, there was an error loading this poll.