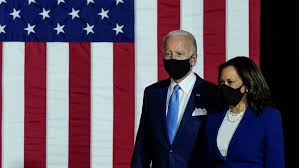 January 20, 2021
The inauguration process is an important step in America's democracy, but is also very long. For those...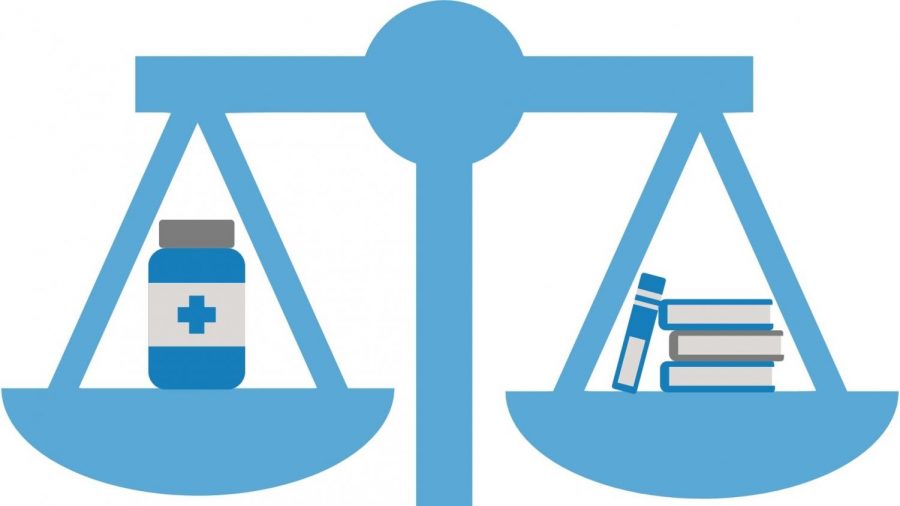 Riley Keiter, Emily Harter
January 18, 2021
In a pandemic, as we've learned, things can rapidly change. Whether it be the safety procedures, the...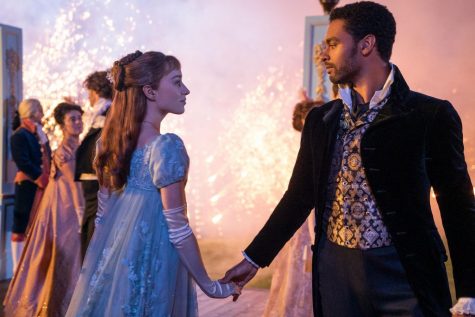 January 18, 2021
Netflix has given us yet another holiday surprise,...

Loading ...