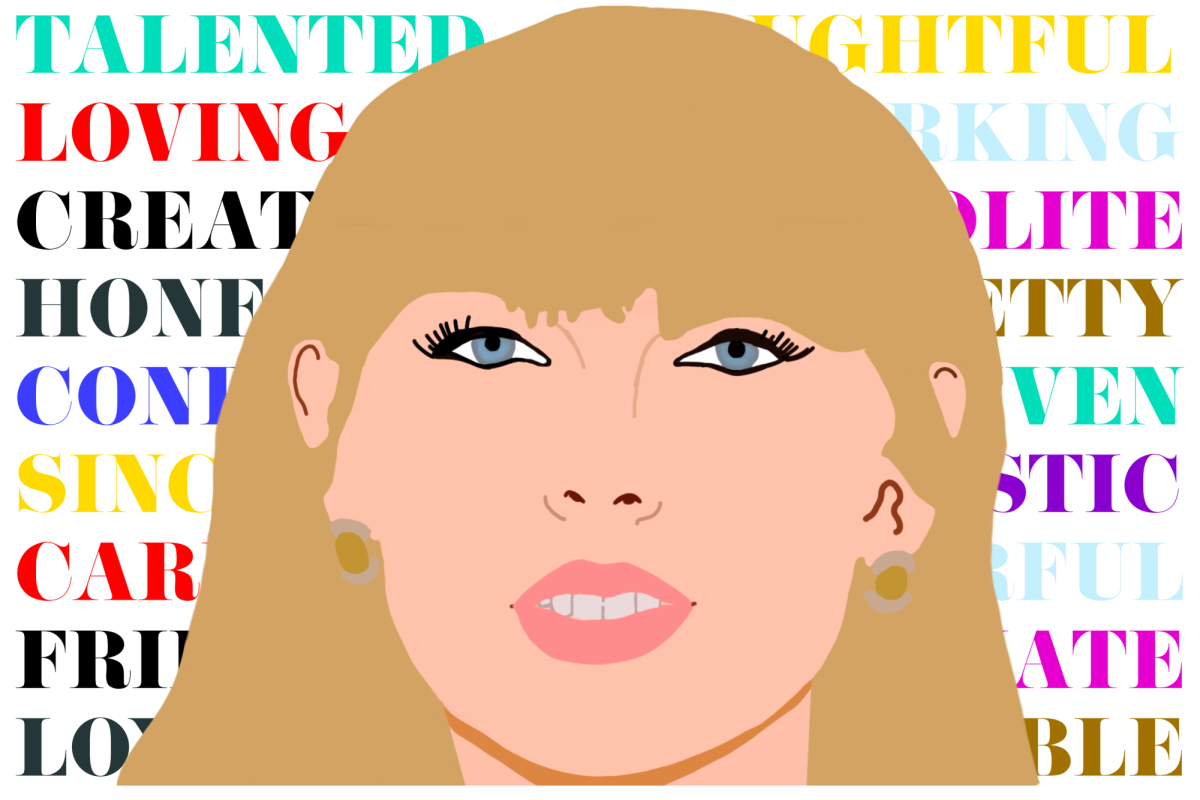 Annie Self, Writer
December 7, 2023
Throughout Taylor Swift's career, a lot of people have argued that she is "overrated." However,...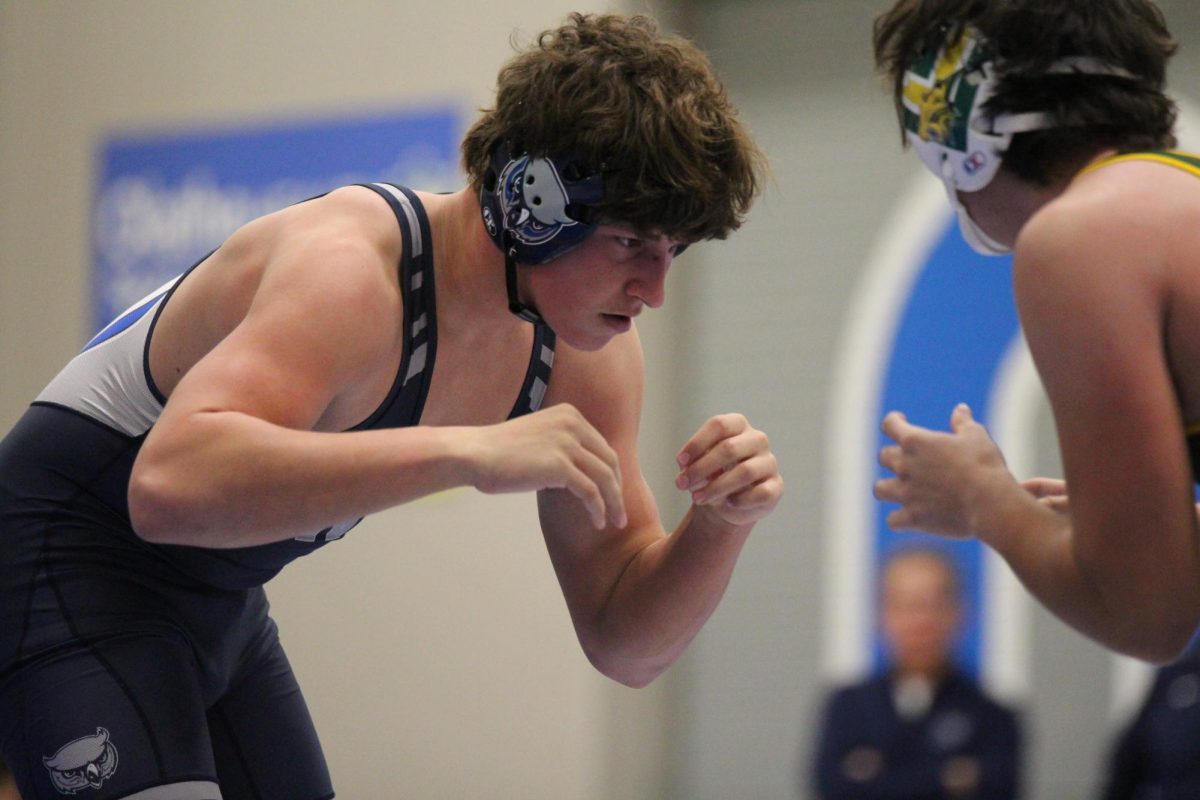 Avery Mathieu, Writer
December 7, 2023
Girls Basketball Sophomore Lexi Cooley played both JV and varsity basketball last year, and said that...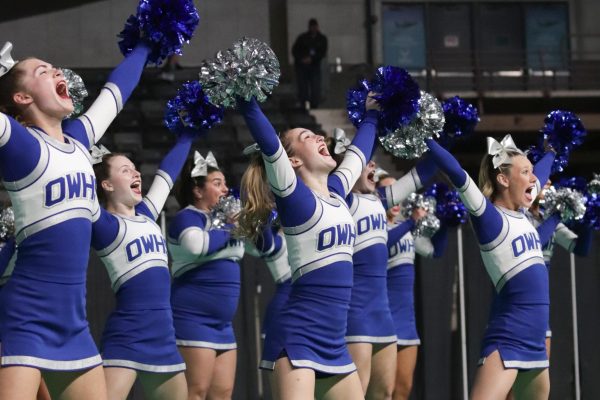 Olathe West Cheer And Dance Team Compete In State
December 7, 2023
Olathe West dance competed in State on Friday and cheer...
What is your favorite Thanksgiving side dish?
Loading...
Sorry, there was an error loading this poll.