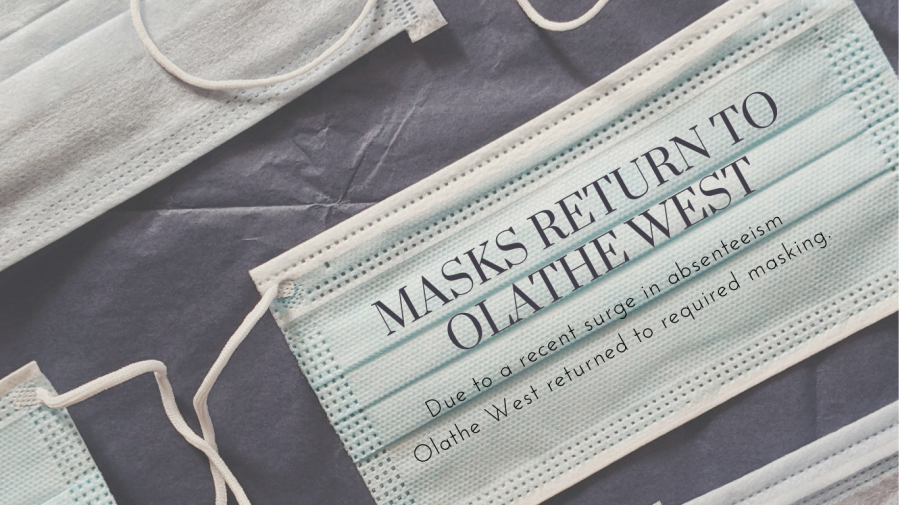 Nola Miller, Writer
January 14, 2022
Masks returned to West Friday, Jan. 7 due to high absentee rates with the new strain of COVID-19. This...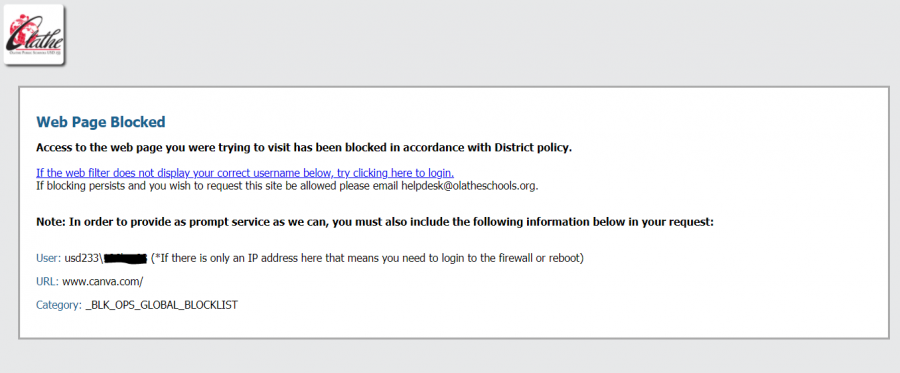 Logan Rogers-Brysky, Writer
December 15, 2021
We have all tried going on a website and saw the "Web Page Blocked" screen. This happens because...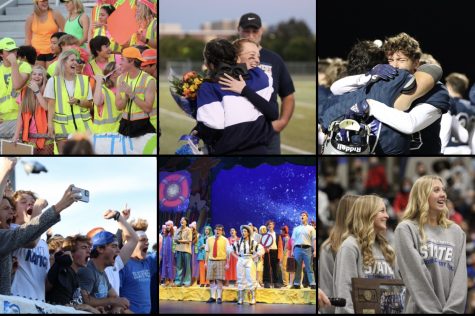 December 14, 2021
First semester is coming to a close. As the final week...
What Homecoming Spirit Day are you looking forward to most?
Loading...
Sorry, there was an error loading this poll.