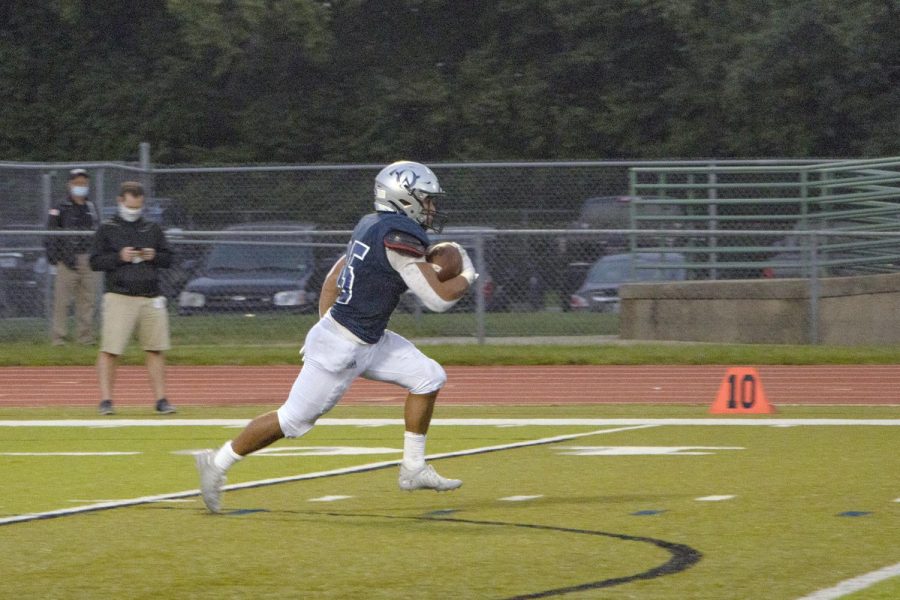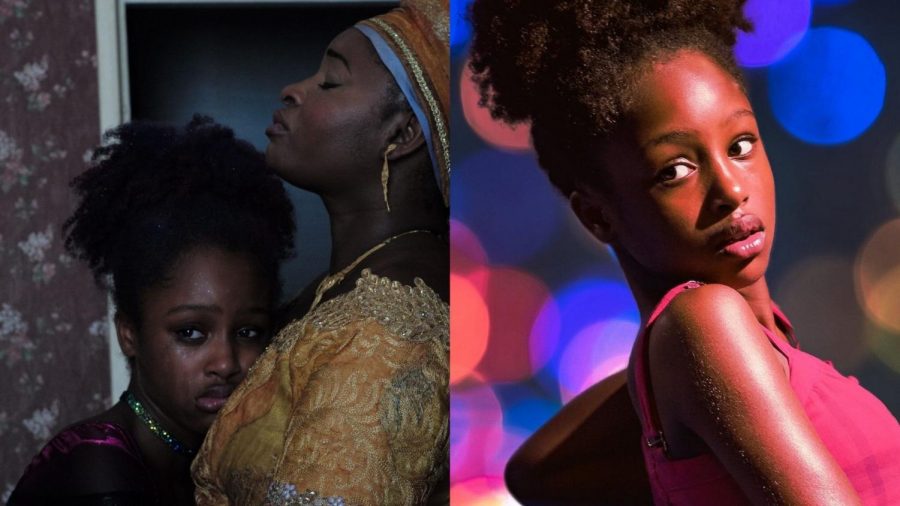 September 25, 2020
What went wrong in making the abismal feature film "Cuties"? The blame might not lay completely on the creators. Here's an examination of the movie and it's meaning, as well as a new take on the Sundance award winner.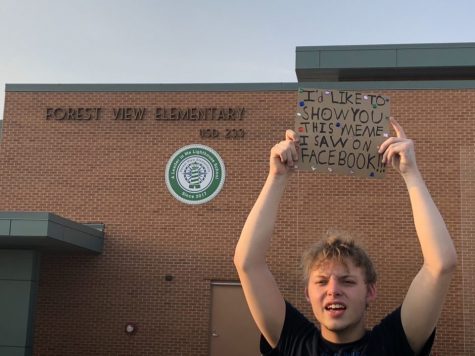 Open Those Doors and Let Us In!
September 7, 2020
As an American, there are two things I know for sure....

Loading ...