College Fair Photo Slideshow
Leave a Comment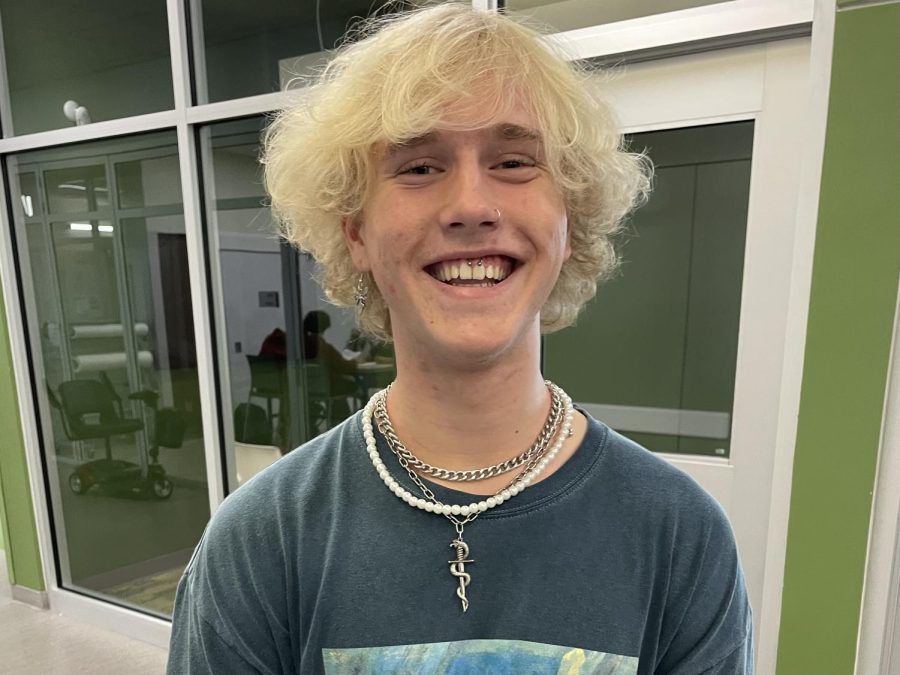 Bryce Mallory and Addison Smith
September 23, 2022
Traveling 4,882 miles from Germany to the U.S. is a big change for a high school student which is something...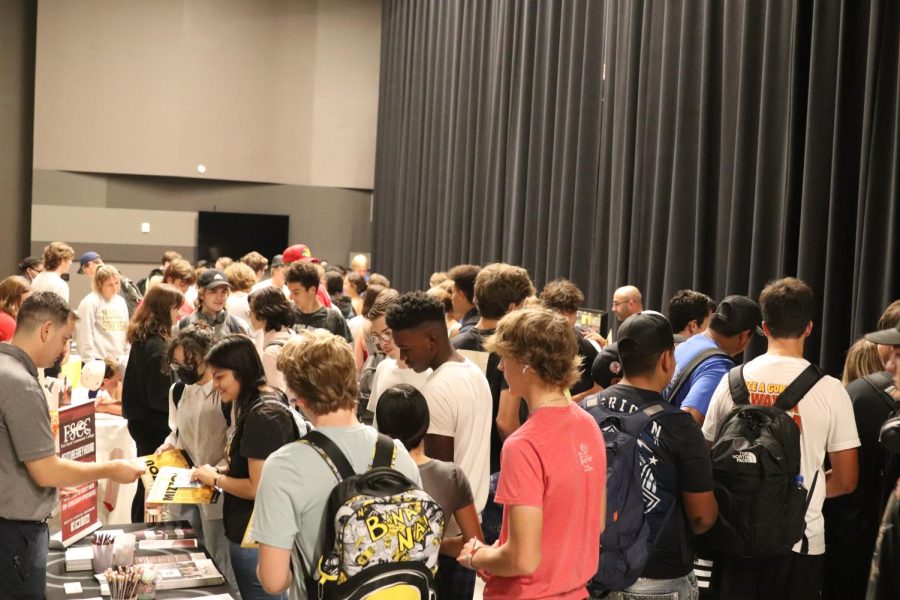 Annie Self, Caleb Chacon, and Gracie Brown
September 23, 2022
The first college fair of the year was held on Tuesday during A.I. in the LGI. The event created an opportunity...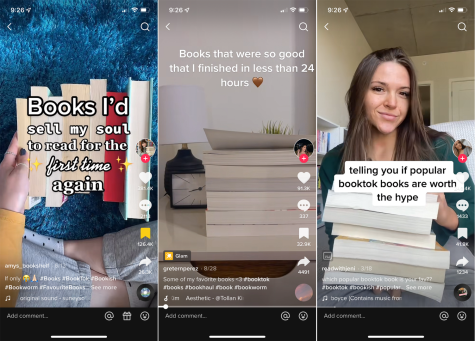 September 23, 2022
It seems like most pop culture trends in the past few...
What Homecoming Spirit Day are you looking forward to most?
Loading...
Sorry, there was an error loading this poll.