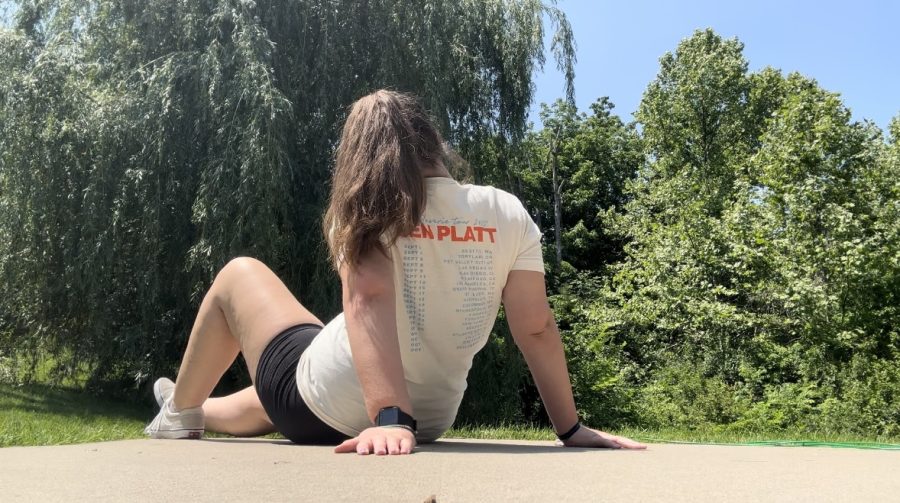 Bryce Mallory, Writer
May 25, 2023
As a junior in high school, being ready for a break from school would be an understatement. Between all...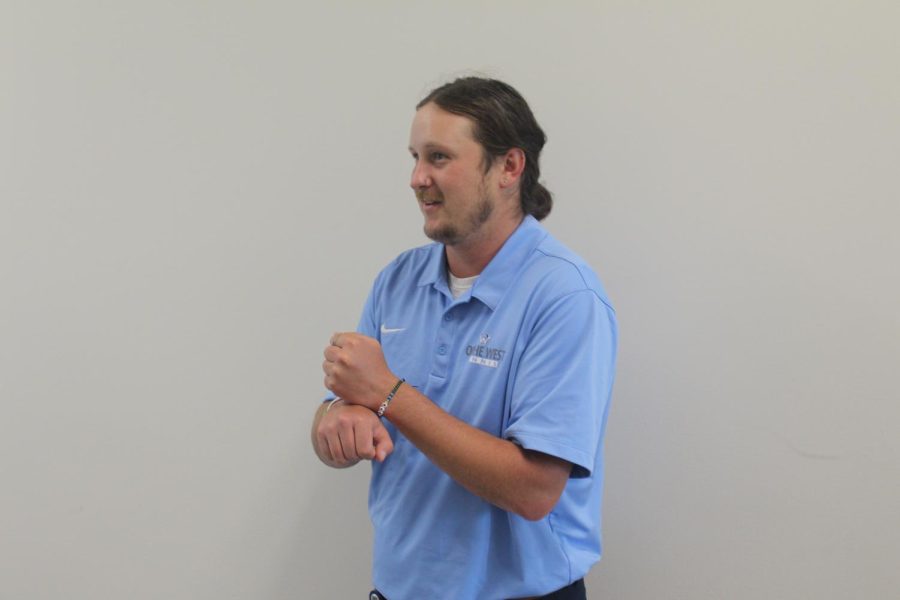 Caleb Chacon, Writer
May 25, 2023
Across the world, there are over 300 sign languages and 72 million people who speak them. Those languages...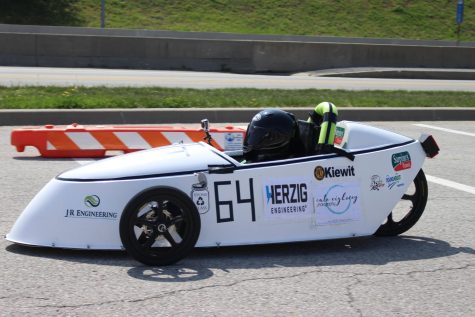 May 24, 2023
Projects and builds have always been part of the Green...
What is your favorite fall activity?
Loading...
Sorry, there was an error loading this poll.