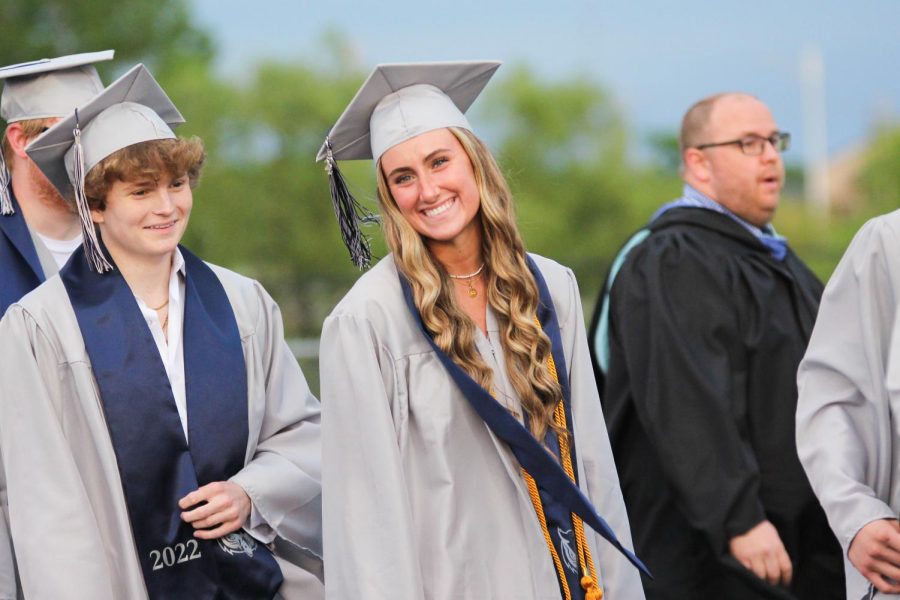 Addison Smith, Writer
May 25, 2022
On Friday evening, the class of 2022 took to the CBAC football field to receive their diplomas and graduate. Prior...
May 25, 2022
Nearing the end of the year, students finish up finals. This is a stressful time of year for most. Finals...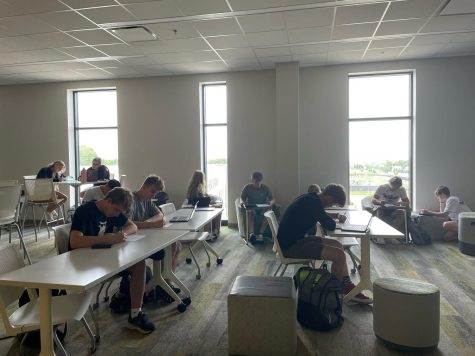 AP Classes: What to Expect in a Class Full of Expectations
May 19, 2022
AP classes are an opportunity for students to gain...
What Homecoming Spirit Day are you looking forward to most?
Loading...
Sorry, there was an error loading this poll.