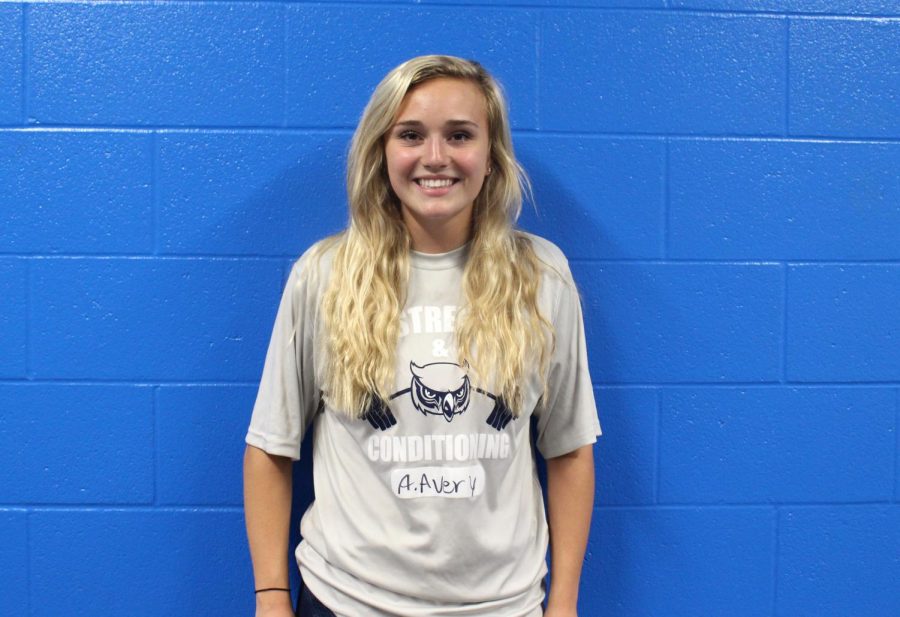 Annabel Avery – Senior
Q: Are you going with a date, or with friends?
A: A date. His name is Parker Esparza.
Q: What are you most excited about in Homecoming Week?
A: All the activities on Thursday. The carnival and bonfire.
Q: What is your favorite show/movie?
A: Grey's Anatomy, definitely.
Q: What accomplishment are you most proud of?
A: Probably transferring into a new school. It just kinda put me out of my comfort zone, you know?