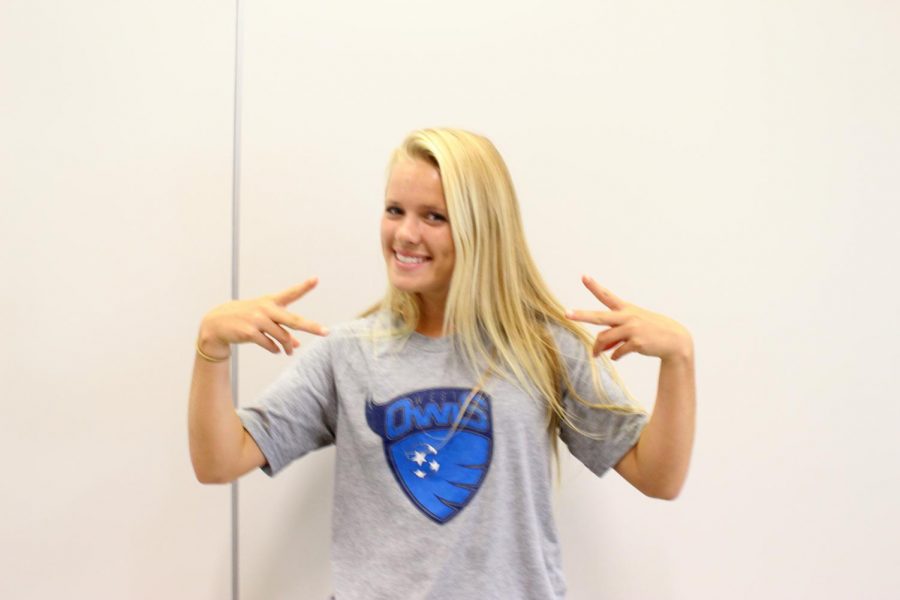 Mikala Bourquin – Junior
Q: Do you have a Homecoming King that you want to win?
A: My date to the dance, actually. Connor DeLong.
Q: What are you most excited about in Homecoming Week?
A: The dance itself. It's a rare thing.
Q: What's your favorite show/movie?
A: Probably Dynasty. I think it's a Netflix show.