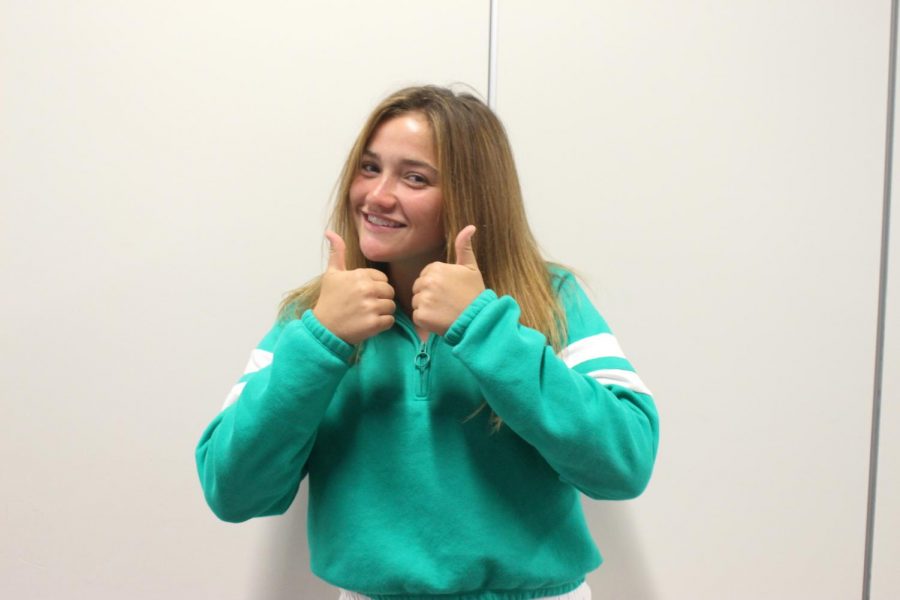 Megan Geyer – Sophomore
Q: What are you most excited about in Homecoming Week?
A: I am most excited for the double-header on Friday.
Q: What's your favorite show/movie?
A: My favorite movie is Stepbrothers. My favorite show is Shameless.
Q: What accomplishment are you most proud of?
A: I am most proud of never failing to make people laugh.