Governor Elect Laura Kelly to Increase Education Budget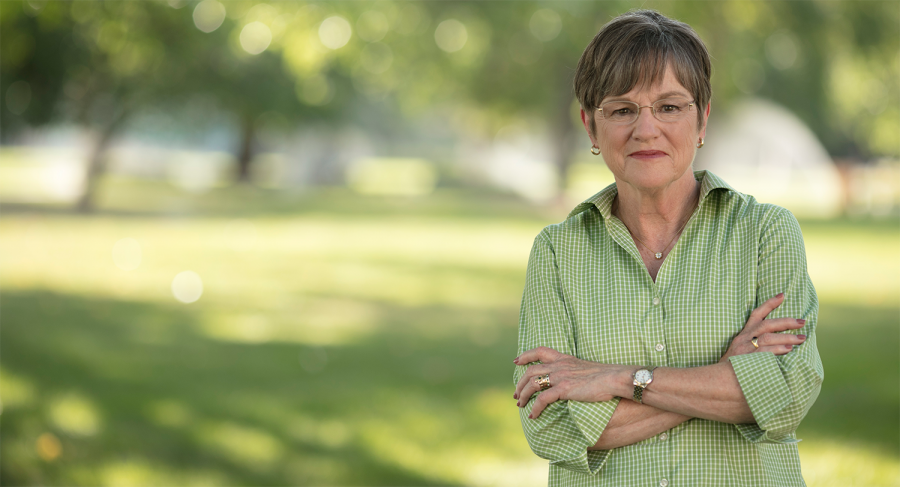 Governor Elect Laura Kelly will be sworn into office on Jan. 14. A new Kansas governor brings a new political agenda to the capital and Kelly is no exception.
"[Education] is the best investment we can make," Kelly said in an interview with
KSHB. "I have a clear record of funding education."
One can expect Kelly to bring her want for education reform to reality when she is sworn
into office. Her history has proved her devotion to education, as she worked to repeal Sam Brownback's bill to lower education funding.
"I'm really thinking about education on the entire continuum, from early childhood into K-12," Kelly said in an interview with Lawrence Journal World.
Education from young age is vital to Kelly and her campaign.
On Kelly's campaign website she states "It's time to make our children – and their future – a top priority again." She also states "great schools – and early learning programs – are the key to a bright future and growing economy."
Investing in education is Kelly's plan for economic recovery as well as future investment. The Kansas economy has been in recession due to Brownback's tax cuts when he was in office.
"In recent years, our schools have been put at risk," Kelly's website stated.
The lack of funding in schools has created a school system that has greatly affected much of Kansas and the well being of our students education.
"I think that Olathe is fortunate in that as a result of our area," ONEA representative Abigail Crane said. "We have not felt the deficit of spending as severely as our Western Kansas counterparts."
School budgets are not dictated by just the states. City governments also allocate education budgets. Olathe being a higher income area with a more dense population than Western Kansas, allows for Olathe to allocate more funds towards education.
"I am excited that Laura Kelly will be fully funding education in the state of Kansas," Crane said.