Staff React to New Computers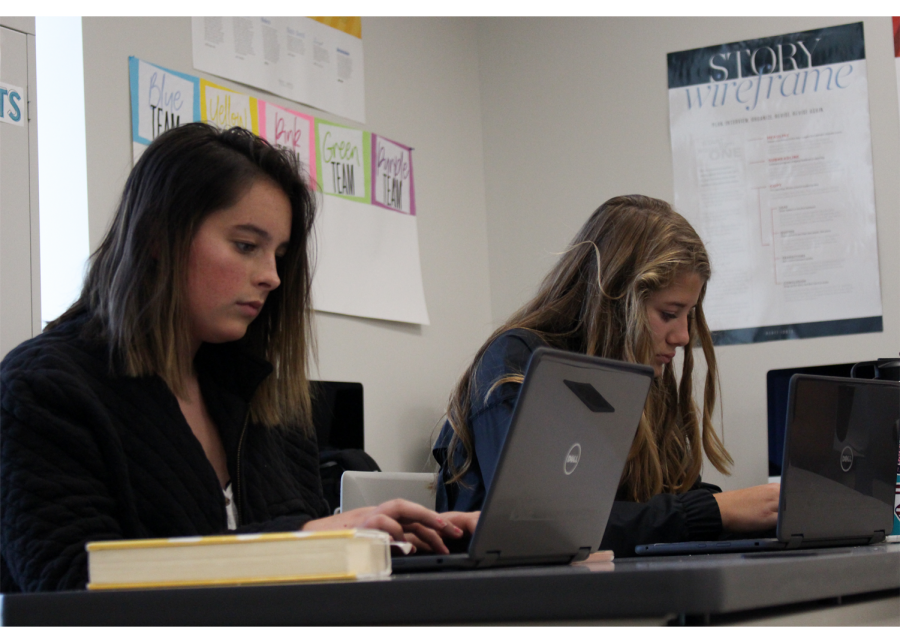 Matt Bice, Co-Editor in Chief
September 4, 2019
New PC's have been distributed as of August the current school year, with many mixed reactions from students and staff. The students received Dell Latitudes while a majority of teachers have received Microsoft Surface Pros.
The Surface Pros were were given to teachers in the spring so they were able to become acquainted with the laptops. Not all reactions have been positive.
"When we first got the Macs when West first opened, I was nervous. said Spanish teacher Jessica Moorehead. I'd never used a Mac before, and then I really loved it," "Now switching back from the Mac platform to the PC–it's been difficult for me."
A common fault found in the PCs that is shared by both teachers and students is that the convenience of the MacBooks is no longer the same with the new laptops.
"As a language teacher, I still don't know how to do the accents,whereas on the MacBook, you just held down the key," said Spanish teacher Anna Nondorf.
However, some enjoy the PC's for their functionality and usability in integration with our school's windows based design.
"It goes with everything we have already in place," said Network Technician Matt Spann. "Everything is pretty much set up for Windows machines, It's easier to manage on our end,"
Conventionality is not the only benefit from the new PCs. Teachers have also found many benefits for them and their students.
"I do like the touch screen though.Nondorf said. I like being able to write on it," "That's probably my favorite part."
The PCs are the one-to-one devices from now until the foreseeable future and overall teachers seem to be optimistic as to adjusting to the new PCs.
"When I first started using the macbook there was a lot of learning to do, I think now there is a lot of learning to do to go back the other direction," Moorehead said.