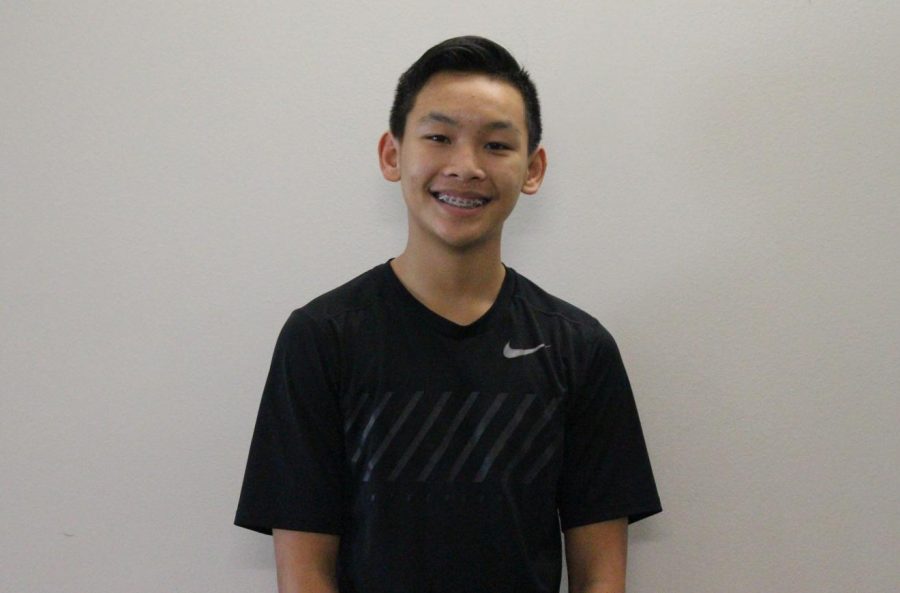 Thatcher Ahlers – Freshman Prince
Freshman Prince
What are you looking forward to most homecoming week?
"Going to the dance, the parties after, going out to eat with all of my friends, and the homecoming game as well."
What is one word to describe you?
"Outgoing."
What is one accomplishment you are really proud of?
 "Going to nationals for my basketball team. It was in middle school but it was an outside school team."
What is a pet peeve that you have?
"When people try to draw to attention to themselves and are fake on purpose."
What is the weirdest thing to happen to you?
 "One time when we were camping, one of my cousins was chasing me with a stick. He's like 7 and he hit me in the eye, it left a scar."