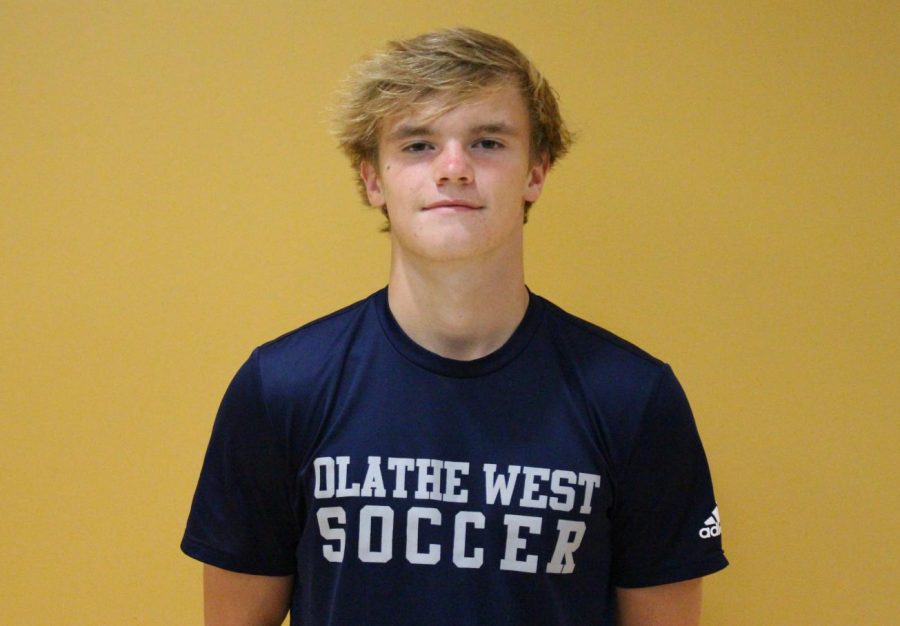 Henry Curnow – Junior Prince
Junior Prince
What irrational fear do you have?
"I'm really scared of unknown waters. Pools are fine, but if I go into a pond or ocean I get super scared."
In one word, how would you describe yourself?
"Creative."
What is one accomplishment you are really proud of?
"Winning state for soccer."
What is one thing you really want to do but can't afford to?
"So I've wanted to do this thing since I was six, and I've gotten a bit too mature for it now but not really. When I grow up and I'm really rich I want to buy a hotel and then not sell it to anyone, just keep it for myself. I would just have different rooms so every day I'd have a new room, just make a mess, and move to the next. I could live off this for a couple years, just switching rooms. Then maids could come in and clean and I'd start from square one again."
What is something about you that not many people know?
"That Weston Curnow's my brother. A lot of people know me and not him or know him and not me."