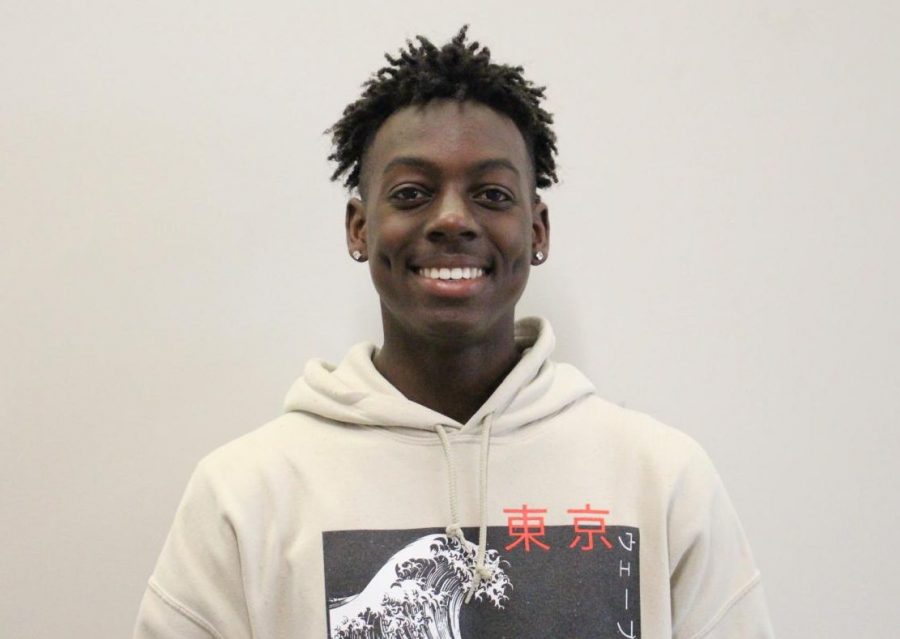 Austin Curry – Senior King
Senior King
What are you looking forward to most in the homecoming week?
"Making the best out of my last year of high school."
What irrational fear do you have?
"I'm fearless."
In one word, how would you describe yourself?
"Good-looking."
What is a pet peeve that you have?
" I don't like how when you push the sink thing to turn it on it only lasts like two seconds."
What is the weirdest thing to ever happen to you?
"I was nominated for Homecoming King."
What is something about you that not many people know?
 "I listen to Beyonce in the shower."