Football Faces Mill Valley in Regional Round of State Playoffs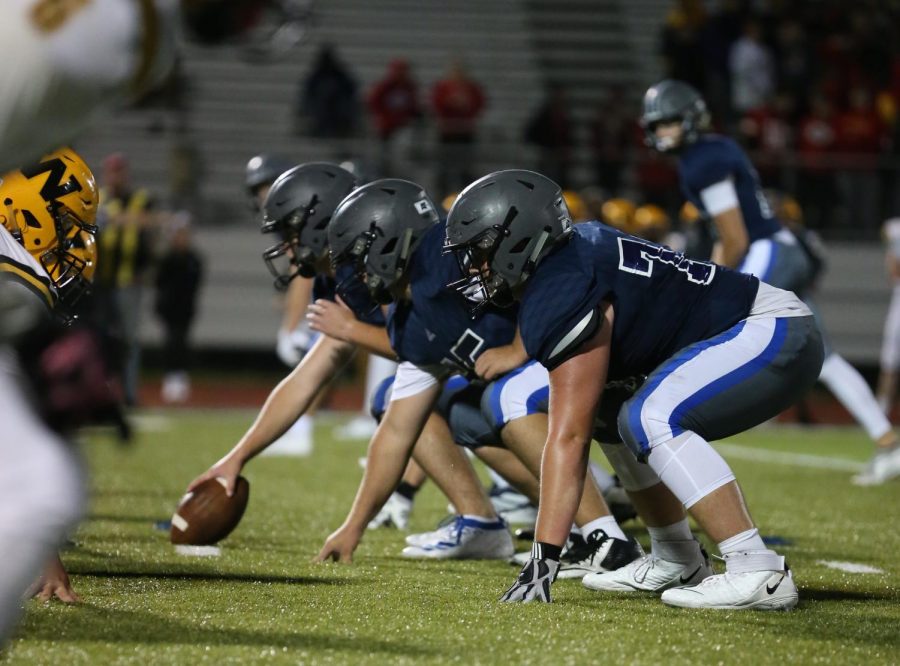 OWTV - Football Season Highlights
Today at 7 p.m., the varsity football team heads to Shawnee to suit up to face the Mill Valley Cougars in the regional round of the state tournament.
Coming off of a comfortable victory over Topeka Seaman, spirits are high on the home front.
"It's gonna be a really good game," quarterback Alex Birge said. "Mill Valley's a good team, but we're coming in winning six in a row, so we like our odds. We like what we're doing, so it should be a really great game with a great atmosphere."
To add to the excitement and atmosphere, Mill Valley is the former home of our head coach TJ O'Neill. A fact he was aware of, but not hung up on. 
"I'm sure I'll feel something before the game," O'Neill said. "Just not being back since I was there, but the main thing is it's a big game for our program."