Dear Olathe West: Letters from Alumni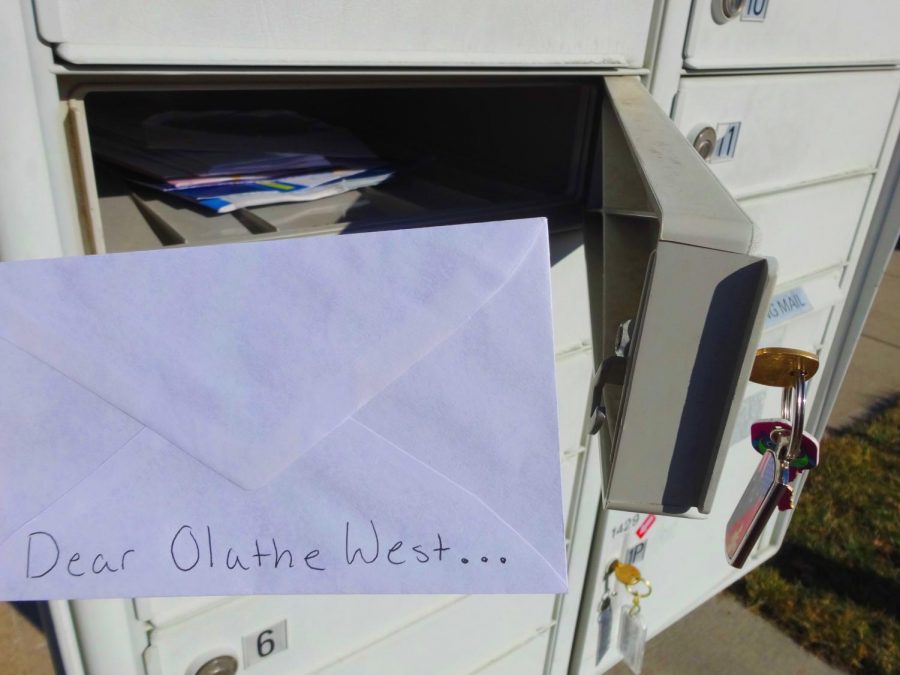 In May of 2019, we saw our first flock of Owls graduate and leave the nest. However, this doesn't mean they have forgotten about us. Two alumni have graciously offered words of wisdom for the students who occupy the halls they used to roam.
Dear Olathe West,
It is my privilege to be writing the nest again. Since I left last year and started my journey flying solo, I've really learned how to appreciate some things that I've taken for granted in the past like government funding for free education. College is expensive! Freshmen, you better start saving now. I guess my advice is don't forget to be thankful for the small things. You'll miss them later. Don't forget to thank your mom for making your lunch, because in college that doesn't happen and don't forget to tell your teachers thanks for their power 50 help, because that also doesn't happen in college. You gotta find a friend to teach you and a friend to fill you in on what you missed. Just be thankful. Things can always be worse. Live life with a positive attitude and be the hardest worker in the room. Then you'll succeed. 
Keep on soaring,
Moriah Goracke 
Dear Olathe West,
Thank you for giving me the best high school experience I could have ever imagined. The diversity of students gives you an abundance of friends to choose from. The endless effort of the faculty and staff shows in every class period. Everyone at Olathe West is there to help you and make you the best that you can be. Whatever your dreams are, they're possible at West. With a friendly environment, beautiful school space, and a culture focused on going above and beyond, there's not much more you could ask for. From all the basketball, football and soccer games, to power 50 and the best school lunch system that could be implemented, it was a pleasure continuing my educational journey at Olathe West and I hope that other students have the same experience.
Isaiah Pickens