Top Artists to Watch out for in the 2020s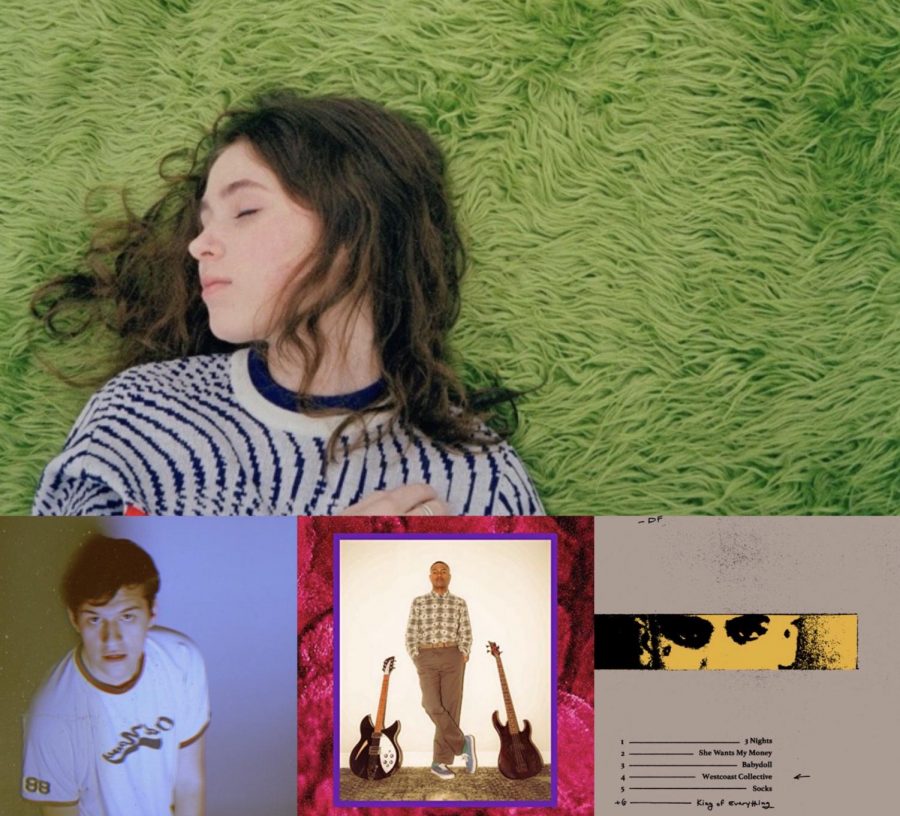 Clairo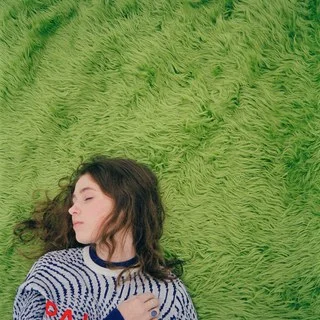 Clairo is an up-and-coming indie-pop artist out of Boston. She first rose to fame for her song and accompanying music video "Pretty Girl," an earworm about the dangers of adjusting yourself to make your partner more comfortable. The music video featured a young Clairo exuberantly dancing to her song in her bedroom.
The lo-fi production and basic approach she takes to her creativity brings a strong underlying sense of honesty to Clairo's work. 
Clairo covers a lot of important and contemporary issues in her music, from having a strong sense of self, to grasping and accepting one's queer identity. Clairo doesn't shy away from expressing her sexuality but takes a more grey approach by not labeling herself as anything other than someone able to extend intimacy to anyone regardless of their gender identity.
Clairo has received the Boston Music Awards Artist of the Year for the second year in a row, an award won by the likes of John Mayer and Aerosmith. She was also named Apple Music's "Up Next" Artist of the Year, and award won previously by acts like Billie Eilish, Khalid and the late Juice WRLD.
If you are interested in getting into Clairo's music, I suggest the following songs:
1. "4ever"
2. "Bags"
3. "Pretty Girl"
Omar Apollo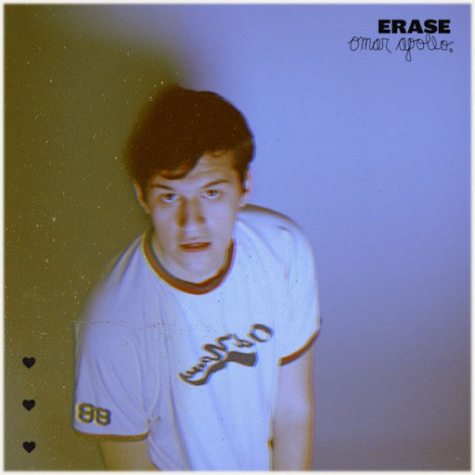 Omar Apollo is one of the most promising talents in the music industry today. He has been steadily rising in popularity in the bedroom pop scene since his emergence in it in 2017. He's known for his relaxed harmonies and his often bilingual lyrics. 
The most distinctive element of Omar's music, in my opinion, is his versatility. He has songs like "Brakelights" in which the instrumental almost as a sort of folksy dimension to it, meanwhile he is also a frequent collaborator with Kenny Beats, a mainstay in modern hip hop.
The overarching theme of Omar's discography is that he's a hopeless romantic who's still trying to find his place in an increasingly complicated world. His lyrics from "change my mind if you ever hit me up" to "no one really likes me, and I'm getting used to that" demonstrate a young man reaching, hoping and dreaming for something better, but who also has a nagging reality that will always catch up with him. 
Omar has received cosigns from some of the biggest names in the music industry, spanning many genres and labels. He has the resources and support to have an incredibly successful decade.
If you are interested in getting into Omar's music, I suggest the following songs:
1. "Brakelights"
2. "Hit Me Up"
3. "Kickback"
Dominic Fike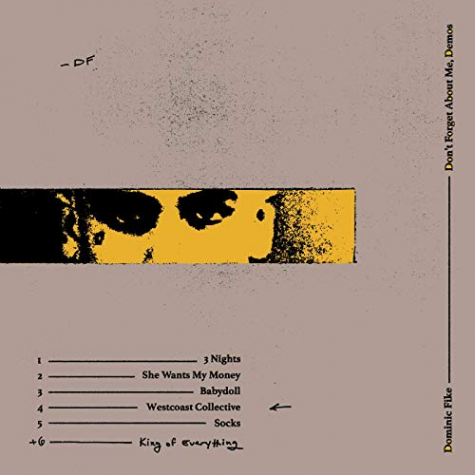 Dominic Fike is one of the quickest rising artists to come out of the last year. After a turbulent upbringing, involving hard drugs and isolation as a minor, Dominic grew up and adopted artistry. He ended up recording his first EP whilst on house arrest. However, when the EP was released, his life shifted direction in a hurry. After quickly receiving a stamp of approval from music mogul DJ Khaled, he found himself sitting on enough money to buy his mom a good lawyer, and reduce a recent drug sentence of hers down to two years. Soon after, one of his standout tracks "3 Nights" caught the attention of the public and hit #1 on the Billboard Alternative chart.
His most distinctive quality is his raw, bubbling talent. From his biting raps to his beautiful harmonies, there isn't much he can't accomplish vocally.
The person Dominic comes off as in his music is the same person as he seems to be. He comes across as someone who's adjusting from a world of chaos to a world of relative stability. This comes across most apparent in his song "Phone Numbers" in which Dominic sings about leaving his old friends behind and getting used to the influx of new people in his life. 
Dominic is probably the most popular artist on this list. He even made former President Barack Obama's top songs of 2019 with the aforementioned "3 Nights". He scored a lot of features on more popular artists tracks, most notably a track called "Peach" off Brockhampton member Kevin Abstract's album "Arizona Baby." So, with support coming from all kinds of places, from the former most powerful man in the world to a staple of underground hip hop, he seems poised for stardom in the 2020s.
If you are interested in getting into Dominic's music, I suggest the following songs:
1. "3 Nights"
2. "Phone Numbers"
3. "Acai Bowl"
Steve Lacy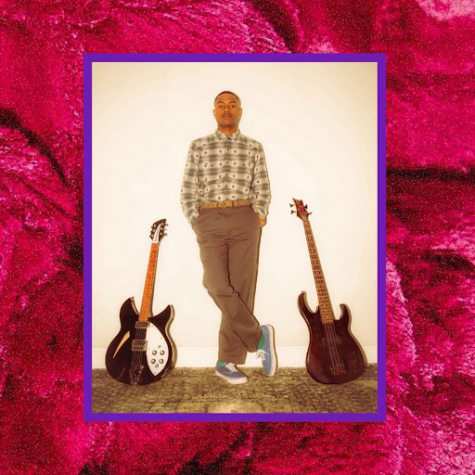 When Steve Lacy is an up-and-coming producer and vocalist of the Neo-Soul band The Internet, who has begun releasing solo material with more regularity. When Steve started producing music, all he had was a guitar and garage band for his iPhone, yet he soon found himself with an instrumental on Kendrick Lamar's critically acclaimed 2017 album "DAMN." His contributions to what is widely considered to be a classic album, came after Steve released some widely acclaimed tracks on his own, specifically "C U Girl" and "Ryd." 
Steve Lacy is known for his vibey guitar licks and silky smooth voice, but I would also like to bring up that his range is also pretty fantastic. 
Steve Lacy is a free-spirited, loving man. He's a self-identified bisexual who derives a lot of his style and attitude inspiration from the late Prince. He even has Prince's symbol tattoed on his arm. He's a romantic, digging for love and affection and displaying his treasured findings for all the world to see.
There isn't very many big-name artists who would turn down the chance to work with Steve, from Odd Future members Syd tha Kid and Tyler the Creator, to the previously mentioned rap legend Kendrick Lamar. He's got a lot going for him, and a lot of people on the ride with him.
If you are interested in getting into Steve's music, I suggest the following songs:
1. "Dark Red"
2. "Playground"
3. "Ryd"
Kali Uchis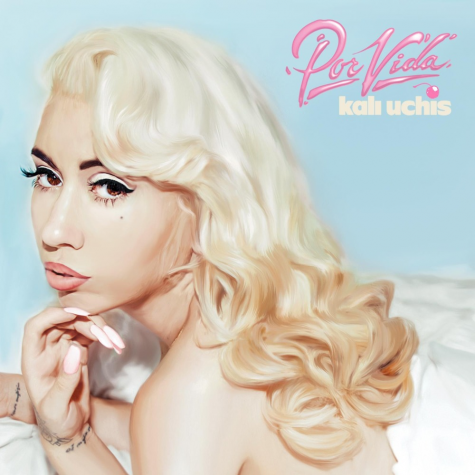 Not only has up-and-coming R&B singer Kali Uchis had an unconventional rise to fame, but she has also had an unconventional upbringing as well. Born in Virginia, Kali and her family moved to Colombia when she was a young girl so she could be with her family. However, they maintained U.S. citizenship, which came in handy when she decided she wanted to pursue music and subsequently moved back to the United States, specifically Los Angeles. After releasing some mix-tapes, she caught the attention of quite a few influential people in the music industry, including Tyler the Creator, who has been instrumental in getting her into the public eye. Her debut album "Isolation" was released in 2018 to rave reviews.
Kali is known for her dreamy vocals, and her aesthetic, which is reminiscent of a nightclub singer from the 1920s. She makes her mark on every track she's on with her unmistakable, gorgeous voice.
The main themes that pop up in her music are empowerment and perseverance. She stresses the idea that even though it's important to make time to dream, if you ever want to see those dreams come to fruition you have to be willing to work for it. 
Kali has been nominated for multiple Grammys in a variety of genres, including Latin and R&B. She has the eyes of some of the most recognized talents in the music industry, including funk legend Bootsy Collins. With this trajectory so early in her career, unless she takes an extended hiatus, I believe her mainstream success is an inevitability
If you are interested in getting into Kali's music, I suggest the following songs:
1. "After the Storm"
2. "Just a Stranger"
3. "Only Girl"