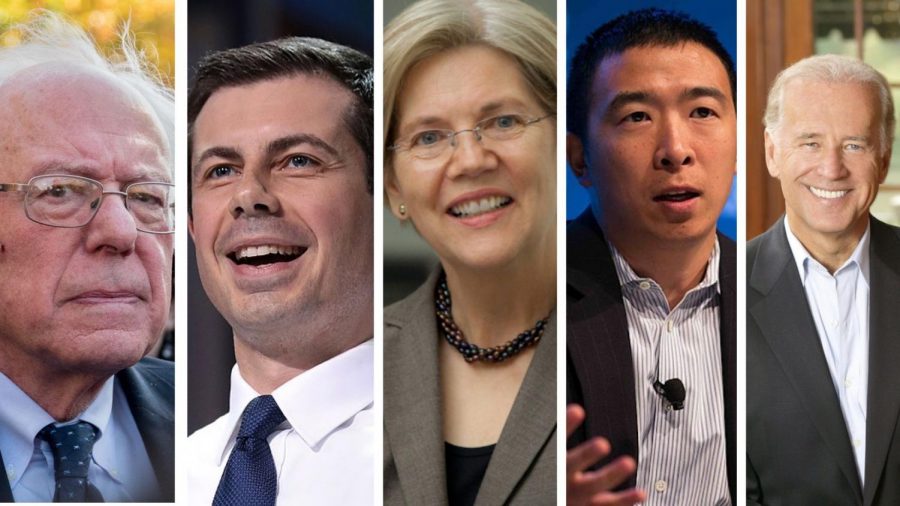 Eyes on The Election
A glimpse at the candidates for the 2020 presidential election.
With the 2020 election right around the corner, it is important to know who is vying for power, and what they believe. Here are the top five performing Democratic candidates and their beliefs on the most important issues facing our country today.