Disney+ Reactions from Students and Staff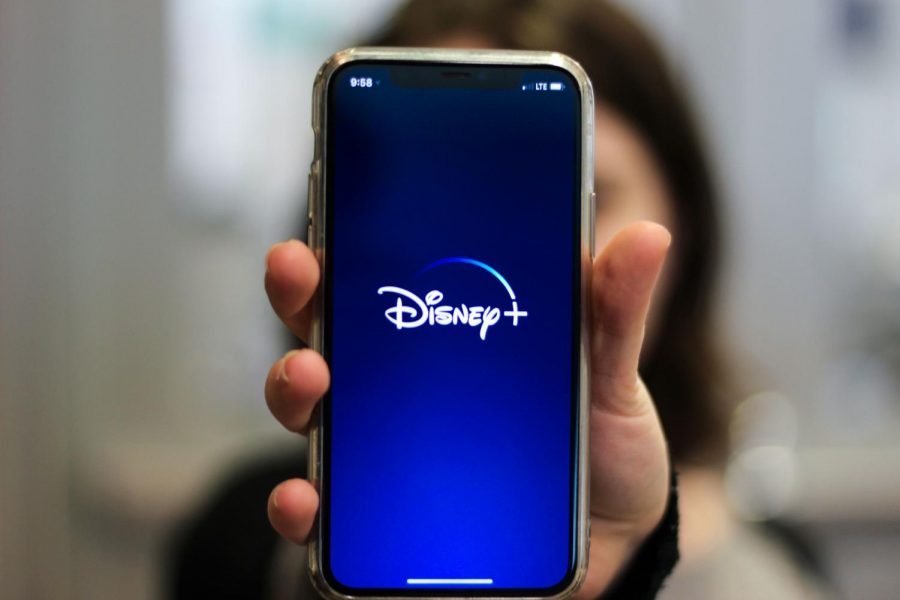 Disney released its new streaming service Disney+ on Nov. 12 to positive reactions amongst the public.
After the release, many were excited to have a place to stream their favorite Disney shows and movies as they amassed 10 million subscribers within the first day of launch.
"Disney+has a wide variety of types of movies," sophomore Tyler Arrington said. 
The content included with Disney+ranges from classic Disney movies, such as the Little Mermaid and Fantasia, all the way to the Star Wars franchise and even The Simpsons. The service includes all Disney owned franchises, including Pixar, Marvel, Star Wars, and National Geographic. 
"Since I was about 4, I've just loved princesses," junior Megan Geyer said. "I love all the movies and I could just binge-watch those all the time."
Teenagers are not the only audience that Disney+is intended for. While the nostalgia may draw in many older viewers, the cartoon styles and newer programming draws in younger audiences. The family-friendly content also appeals to the parents of younger children.
Disney+costs $7 a month; this is less than most streaming services on the market currently. However, a large criticism of Disney+is that it adds to the large array of streaming services we already have. If you were to purchase the top 5 streaming services it would cost you $50 per month.
| | |
| --- | --- |
| Streaming Service | Cost per month |
| Disney+ | $7 |
| Netflix | $9 |
| Hulu | $6 |
| Amazon Video | $13 |
| HBO | 15 |
| Total | 50 |
The overall reception of Disney+has been very positive and has been a successful venture for Disney, which can be shown in their $10 stock gain the day after launch.
"There are so many other good Disney movies, and now that they're off Netflix, what am I supposed to do?" Geyer said. "The only solution is to get Disney+."