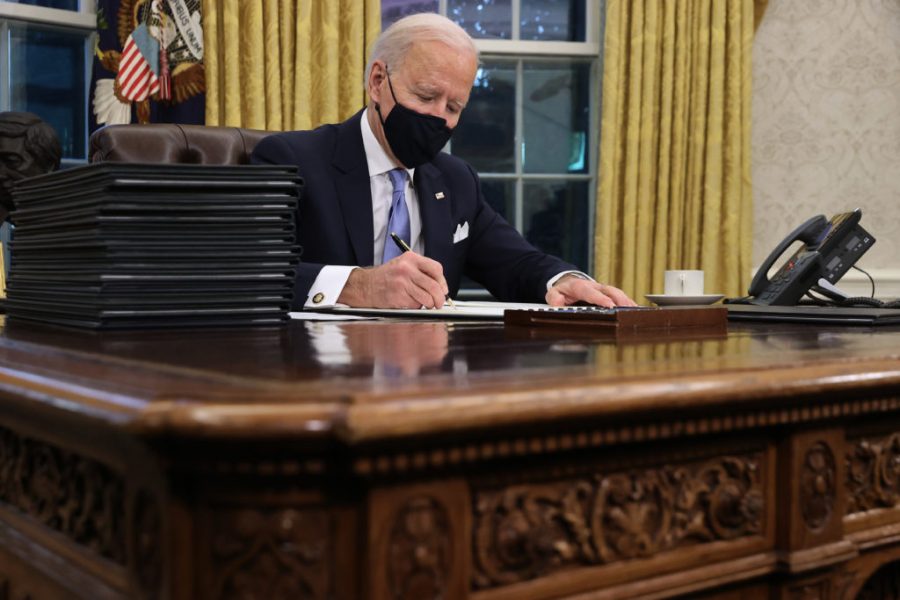 A Reflection on Biden's First Weeks as President
It's been almost seven weeks since President Biden was inaugurated, and it's a good time to check in on his progress. In his time so far, he has re-opened Obamacare services, ended the Justice Department's use of private prisons, and had everyone in the Executive branch sign an ethics pledge. 
Below is a comprehensible list of what Biden has accomplished so far in his short time as president. Each section is compiled of many trusted sources, including CBS, Market Watch, CNN, NPR, and The Washington Post.