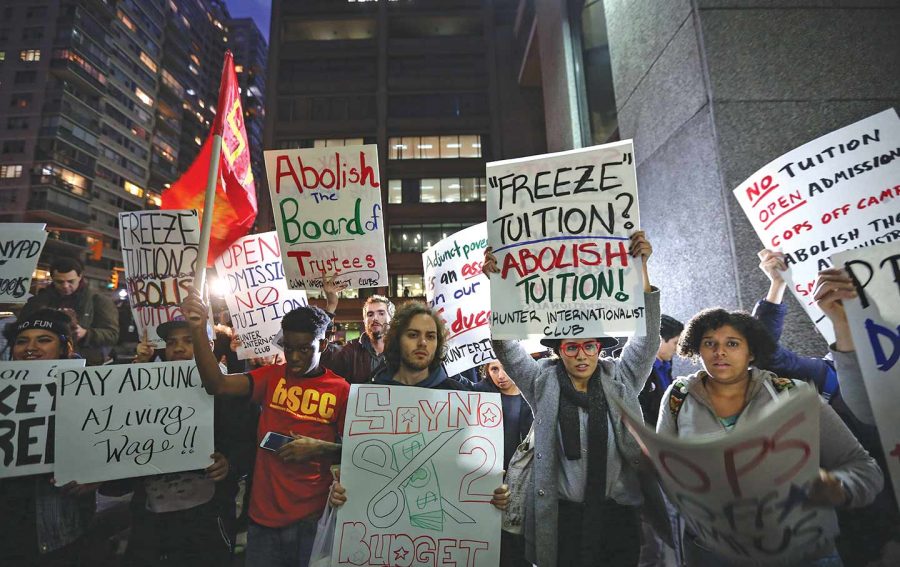 Financial Help
Most financial assistance has been directed to impoverished groups, and has largely been inspired by the pandemic. One of these methods can be seen in Biden's actions to extend the foreclosure and eviction pause, allowing people to keep their homes in spite of economic grief.
Student loans were "paused" until Sept. 30, for those who need it. This allows more time to build up funds for these loans. Additionally, Biden plans to cancel $10,000 dollars worth of student loans.
A $1.9 trillion stimulus plan was passed by Congress, to be finally approved on March 9.