Best Movies to Get in the Spooky Spirit
As you begin to feel a chill in the air and pumpkins begin sprouting on doorsteps, Halloween is just around the corner. If you're like me, one of the best Halloween activities is curling up with a bowl of candy corn and watching a scary movie. Here are some of my personal favorites to watch in order to get in the spooky spirit. 
Corpse Bride (2005)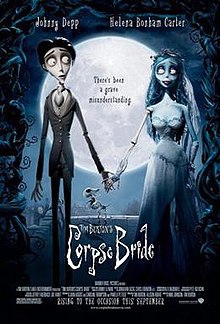 Tim Burton entrances his audience with the eerie love story of Victor (Johnny Depp) and Emily (Helena Bonham Carter). The story starts with Victor who is in an arranged marriage with Victoria (Emily Watson). Watch as Victor wanders from Victoria and falls in love with Emily in this gothic tale of forbidden love. 
Streaming on: 
Hulu, Vudu, Apple TV, YouTube, and Amazon Prime
Coraline (2009)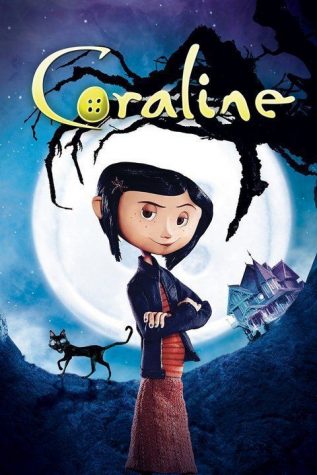 "Coraline" is another spooky tale masqueraded as an innocent children's movie. This movie is not for the faint of heart, the chilling tale tells the story of Coraline (Elle Fanning) who is a young girl who moves to a new home. In the new home she discovers a portal to another world where there is an identical set of her family who appear nice but Coraline soon realizes that are not as they seem. 
Streaming on: 
YouTube, Apple TV, Vudu, and Amazon Prime
E.T. (1982)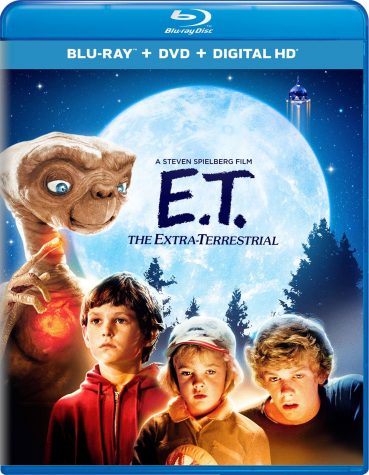 "E.T." is a classic must-watch even if it is not necessarily considered a Halloween movie. The story starts when young Elliot (Henry Thomas) discovers an alien with his sister, Gertie (Drew Barrymore). Follow along as Elliot and Gertie go through the trials and tribulations of trying to protect the alien they have dubbed E.T.
Streaming on:
Peacock TV, YouTube, Apple TV, Vudu, and Amazon Prime
Scream (1996)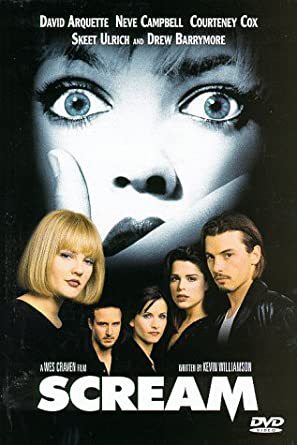 Watch as Ghostface, the masked murderer, delivers mysterious calls to the teens of the town as they frantically try to decipher who the killer is before their next victim. The all star cast features Drew Barrymore, Courtney Cox, Neve Campbell, David Arquette, and Skeet Ulrich. 
Streaming on:
HBO Max, YouTube, Vudu, and Apple TV
Halloweentown (1998)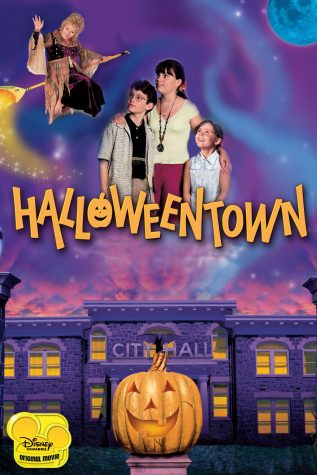 "Halloweentown" is definitely a must watch for 90's and early 2000's kids. This classic features Marnie (Kimberly J. Brown), her brother (Joey Zimmerman), and her sister (Emily Roeske) as they follow their grandma (Debbie Reynolds) to the magical place called Halloweentown. The Town is full of Halloween spirit but it seems it is losing its magic. You'll be entranced as you watch Marnie and her siblings try to save Halloweentown. 
Streaming on:
Disney+ and YouTube
Hocus Pocus (1993)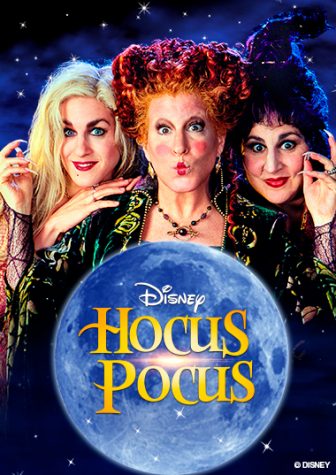 Disney brings another Halloween classic with this movie. "Hocus Pocus" features Bette Midler, Sarah Jessica Parker, and Kathy Najimy as the witches that are freed by teenager Max Dennison (Omri Katz). Watch as Max rushes to stop the witches from becoming immortal. 
Streaming on: 
Disney+, YouTube, and Vudu
It's The Great Pumpkin, Charlie Brown (1966)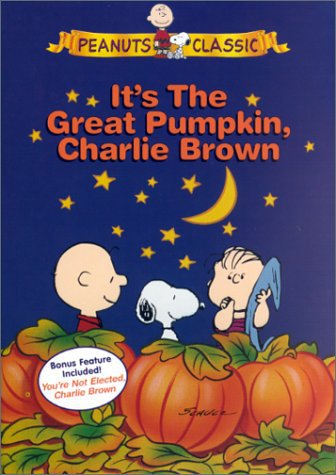 Charlie Brown is always a feel good classic to watch. "It's The Great Pumpkin, Charlie Brown" is no different. It is great to curl up with the family and watch or if you just want a throwback moment. 
Streaming on:
Apple TV