U.S. Service Academies
U.S. service academies are becoming increasingly more popular, with more applicants flooding in each year. These services offer a variety of career options within each branch and offer many different majors as well, primarily focusing on science and technology. Here are the five most popular academies:
United States Air Force Academy: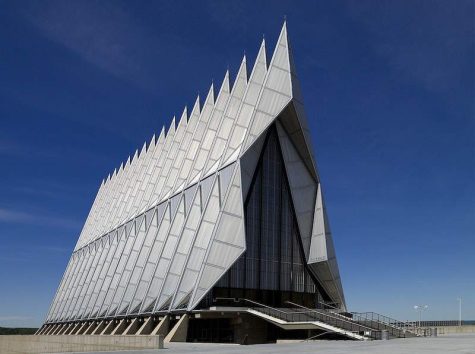 Located in Colorado Springs, this academy prepares you to take flight. Whether it be fighters, transport air crafts, or helicopters, getting first-hand flight exposure is a large part of this academy. 
With an 11% acceptance rate, applications are extensive. To be a good candidate for this academy, you need a number of things including, but not limited to: congressional nominations, physical fitness test requirements, an ACT composite score of 30, four years of math, science, and English, as well as three years of social sciences.
The United States Merchant Marine Academy: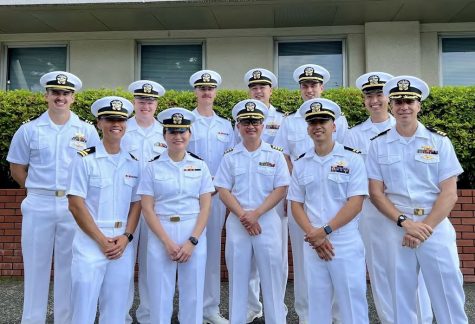 The merchant marine academy is unique, located in Kings Point, New York. This is the only institution in which you have a choice of branch after you complete the four-year academy. Your choices after graduation include Army, Airforce, Coast Guard, Navy, or Marine Corps. 
Applications are difficult, being the Merchant Marine Academy having roughly a 23% acceptance rate. From its applicants, the academy looks for congressional nominations, a strong GPA, physical fitness tests, and tests for vision and hearing, along with many more. 
United States Military Academy West Point: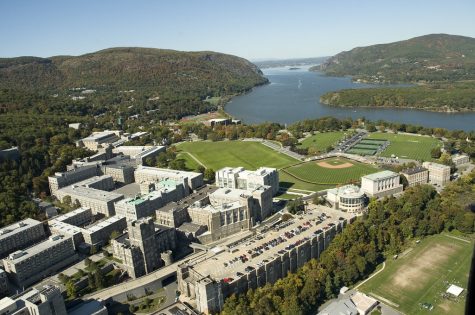 This academy is Army based and is the first military school in America. West Point, located in West Point, New York, has become increasingly more popular through its highly connected alumni body throughout the world. Post graduation from this institution, cadets will be commissioned as Second Lieutenant in the Army.
Having a 10% acceptance rate, West Point is very selective when it comes to new cadets. With congressional nominations, a 30 composite ACT, physical fitness tests, four years of math and English taken in high school, as well as two years of a foreign language and a year of social sciences, getting accepted into West Point can become attainable. 
United States Naval Academy: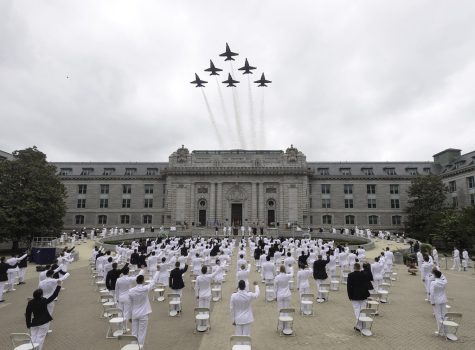 This academy, in Annapolis, Maryland offers a plethora of different majors, focusing heavily on science, technology, engineering, and mathematics. After graduation, you have a choice of which job you would like. Popular choices have been submarine warfare, aviation, surface warfare, and medical crops. 
With a roughly 8.4% acceptance rate, the Naval Academy has extensive application requirements for the upcoming cadets. Some requirements include: congressional nominations, physical fitness testing, four years of math and english courses taken in high school, and recommended to be in the top 10-12% of your class. 
United States Coast Guard Academy: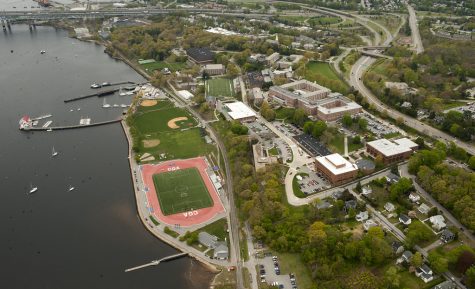 In this academy, new cadets experience military training, physical training, and leadership development. The goal of the academy is for cadets to graduate with a high liking for the sea, and how to use science and technology in different situations. 
Having about a 14% acceptance rate, the Coast Guard Academy looks for specific qualities of each applicant. To be considered highly, you want to have congressional nominations, high physical fitness tests, a 30 ACT, and a 3.8 GPA or higher. 
After graduation for any academy listed, cadets are required to serve a minimum of five to eight years, depending on the institution. 
For more information, visit:
https://uscga.edu/ (Coast Guard)