Gallery: Olathe West Class of 2023 Graduation
The class of 2023 graduated on May 19.
Leave a Comment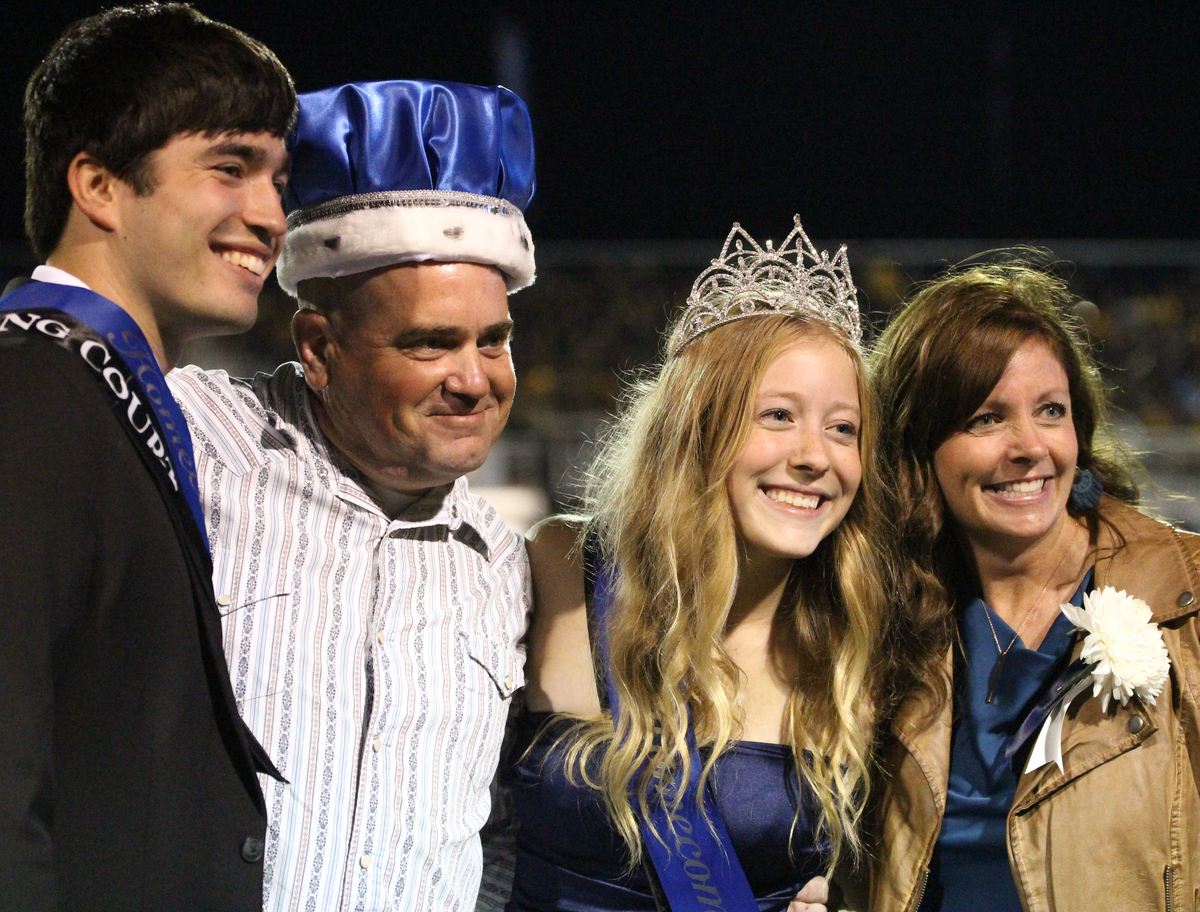 Addison Smith, Online Editor
September 25, 2023
The homecoming football game took place on Friday, Sept. 22 at CBAC, resulting in the first win of...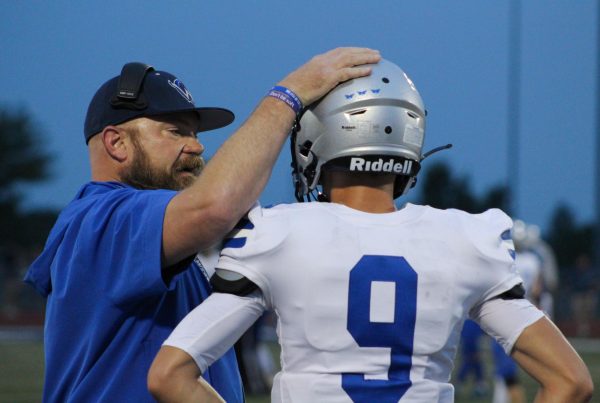 September 21, 2023
It's the first Friday night game of the season. The...
What's your favorite Taylor Swift Album?
Loading...
Sorry, there was an error loading this poll.