Fortnite Is Taking Over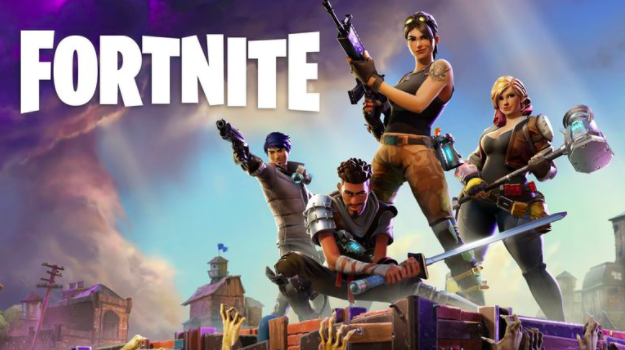 I have no doubt that if you ask any person in America what the biggest craze of 2018 is, 9 out of 10 people will say it is Fortnite Battle Royale. Kids across America and even the world are obsessed with this game. Fortnite is free to download on PS4, X Box One, personal computers, and a few IOS devices. But not only is Fortnite a craze to play, there are plenty of people who watch professional Fortnite players who live stream on twitch.tv such as TSM_Myth, Ninja, and Dr. Lupo.
Kids all across the world are big fans of the game that released on July 25, 2017. The game is very recent and continues to grow in popularity. EPIC Games, the creator of the game, makes frequent updates to the map and gameplay of Fortnite.
"It's fun to play and its an adventure to play and you learn new tactics for killing opponents in each game you play," sophomore Tyler Fehrenbacher said.
With the recent release of Fortnite mobile, players of the game with the IOS devices iPhone SE, iPhone 7/7 Plus, iPhone 8/8 Plus, iPhone X, iPad Mini 4, iPad Air 2, iPad 2017, and iPad Pro can play anywhere as long as they have a compatible device. This update, however, causes students to play at school and during class. English teacher Mardy Ortman had some thoughts on how she thinks Fortnite can affect students.
"I don't know much about the game except for that it is a game that sucks up peoples free time who plays it. Kids are addicted to it. It is something that interferes with their schoolwork and possibly their friendships," Ortman said.
A positive thing about Fortnite is how it is available cross-platform, and is compatible for playing with friends. People who play are usually playing with a friend on Duo's, or with two to three friends playing squads. Sophomore Luke Gwartney thought that was the thing that compels people to play.
"Fortnite is pretty fun. Especially when you can duo or squad with other people. I like the team aspect of the game when you play with others," Gwartney said.
We can only wonder now if Fortnite can grow even more from its 3.4 million people who play the game.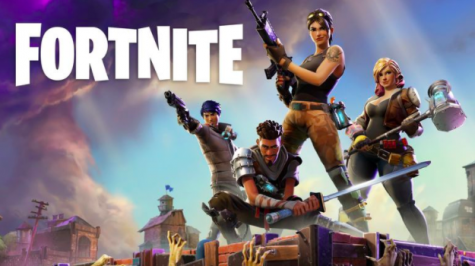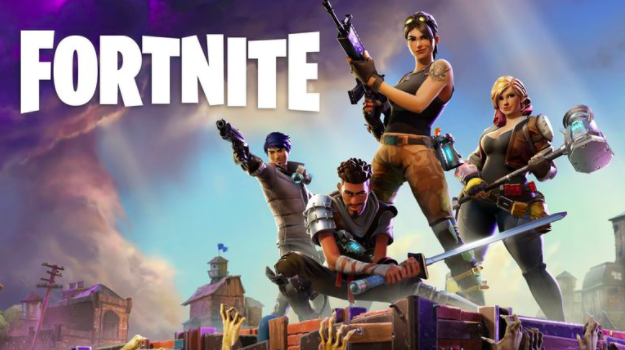 :