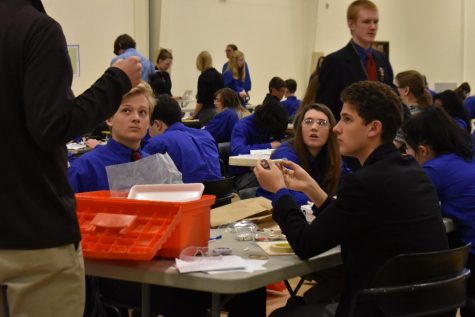 Hannah Snakenberg and Dahlia Vang

April 9, 2018
On Mar. 26, 12 students participated in the Technology Student Association (TSA) state competition. Each student competed in five or more events related to science, technology, engineering, and math (STEM). They competed against most of the Olathe high schools as well as many others from around Kans...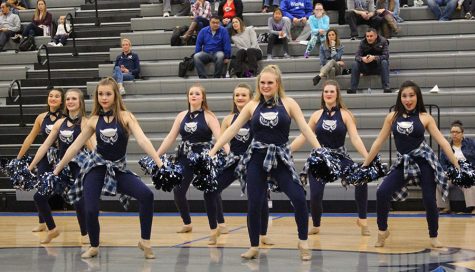 Dahlia Vang and Hannah Snakenberg

January 30, 2018
The Olathe West Dance Team attended the Lee's Summit North Dance Invitational last Saturday, Jan. 20. It was their second, and final competition of the year. Just over a month earlier, the dance team attended the Kansas City Classic at Liberty High School. At both competitions, they placed fourth...