September 18, 2019
Kansas joined the club.  On April 26, Kansas voted girls wrestling to be the 23rd official high school...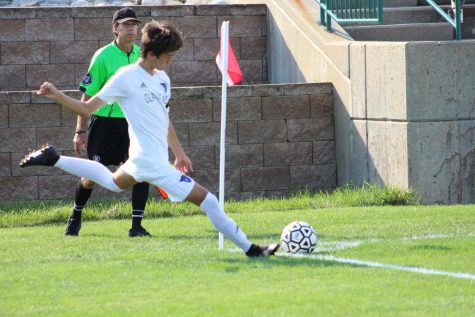 Sydney Brown, Writer
September 18, 2019
On Saturday, Sept. 7 the varsity boys soccer team competed at the annual Fat Cat Tournament. As their...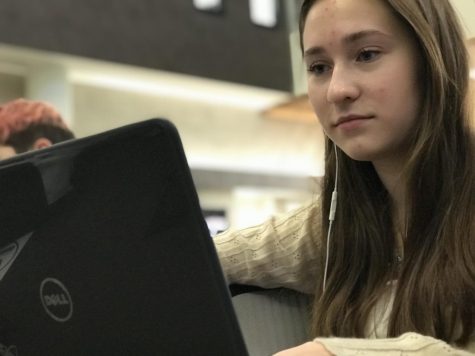 September 13, 2019
Not often does society see games from independent developers...

Loading ...