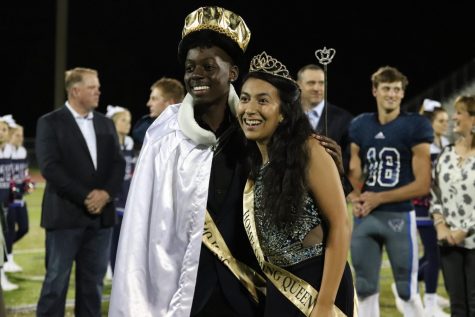 October 14, 2019
Voting is done, royalty has been chosen, and the dance has happened. The homecoming court represents the people whom each grade feels represents Olathe West the best. Each member of the court shared a little bit about themselves.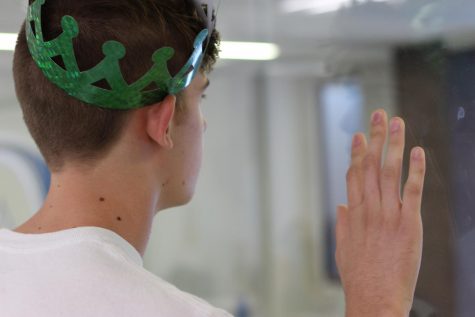 Brendan Ulmer, Writer

October 1, 2019
The day was Sept. 23, 2019, and I was spending my Power 50 shooting the breeze with my dear friends as I always do, when the conversation turned to homecoming. At first, it was the specifics: how many people are in our group, what we wanted to eat that night, how many cars we'll need, so on and so...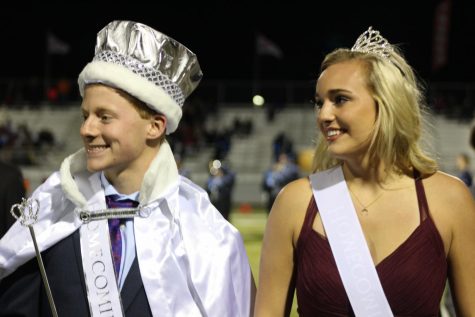 September 25, 2018