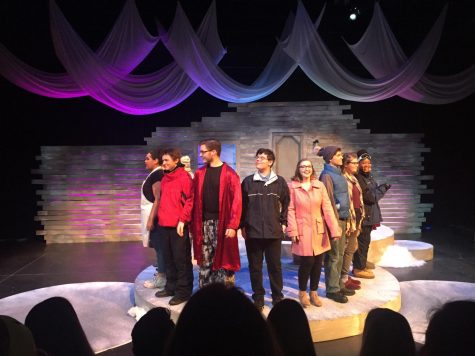 Jack Miller and Jacob Keenan

March 5, 2018
The first winter play "Almost, Maine" was performed in the Flex Theater from Feb. 16-18. The play was two acts that featured multiple comedic love stories. There were many different people and roles that go into making a play a reality. One of those people was sophomore Peyton Falen who was a student ...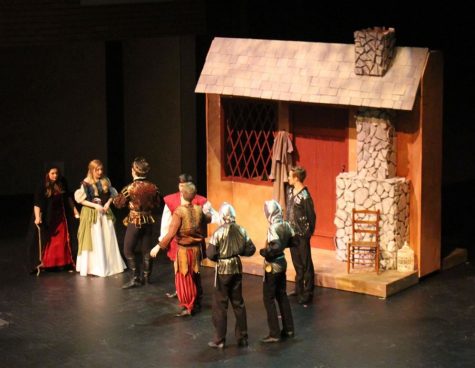 Dahlia Vang, Staff Writer

November 7, 2017
Olathe West's first musical, Cinderella had its first showing on Nov. 10 and 11. Cinderella was chosen as the first musical for Olathe West because of its classic, family, friendly piece.  "I knew I wanted to do a classic, family, friendly piece. To get the whole community involved. I didn...