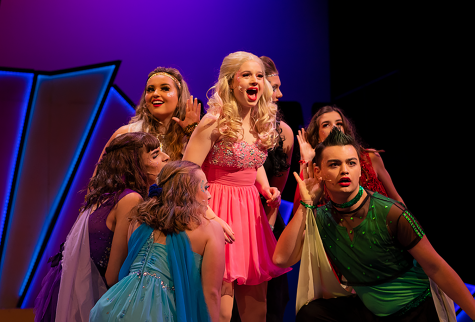 Sydney Brown, Managing Editor

November 22, 2019
OW theatre is putting together Xanadu, a musical roughly based on the 1980 movie of the same name. During the show, the cast will sing, dance and even be on roller skates for most of the show. The cast of about 24 plan to put on their show Nov. 22-23 at 7 p.m. The cast has been preparing the show s...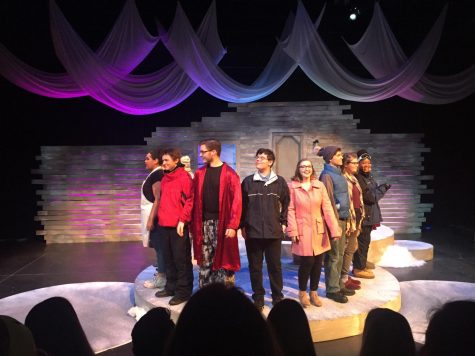 Jack Miller and Jacob Keenan

March 5, 2018
The first winter play "Almost, Maine" was performed in the Flex Theater from Feb. 16-18. The play was two acts that featured multiple comedic love stories. There were many different people and roles that go into making a play a reality. One of those people was sophomore Peyton Falen who was a student ...