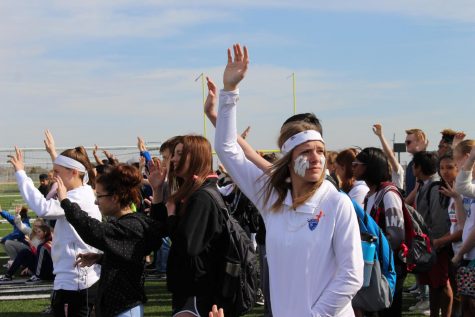 Jack Miller and Jacob Keenan

May 1, 2018
On April 20, 19 years after the Columbine school shooting, students of Olathe West came together to remember the 17 victims of the Majory Stoneman Douglas school shooting. At 9:30 a.m. students who chose to participate walked out of school and went to the track to join in what was called a nonpolitical...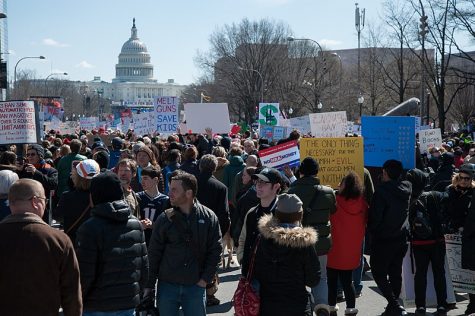 Jacob Keenan and Jack Miller

March 27, 2018
All students are taught that a school is a safe place for them to learn. Yet many students feel unsafe and even scared to go to class. As students of Olathe West, we are taught that we have nothing to worry about regarding safety. In the case of an active shooter, we are taught to follow...