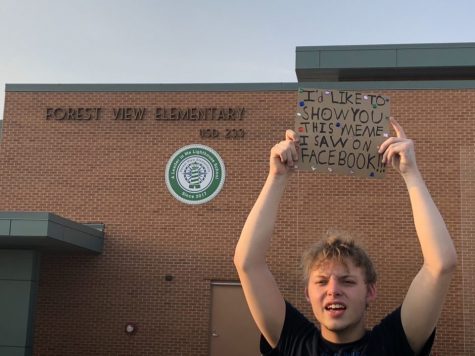 Brendan Ulmer, Writer

September 7, 2020
As an American, there are two things I know for sure. The first is that our version of "The Office" is WAY better than the UK version, and the second is that if you want something, like really badly, you deserve to get that thing. Never has that been more clear than in this day in age with the bra...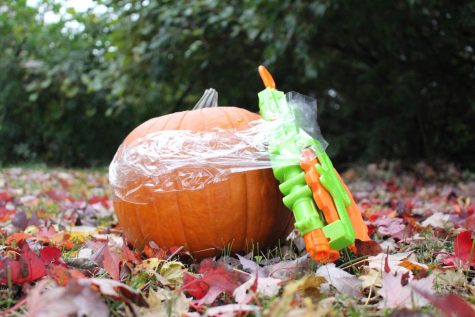 Brendan Ulmer, Writer

October 30, 2019
**Everything written in this piece is satirical and nonsensical and meant to poke fun at the recent petition going around and/or certain students who may take Halloween a little too seriously** If I'm to believe what the national system and their propagandists have told me, Halloween is not...